Price disclosure wave breaks today
Today (October 1) marks the kick-off of the Federal Governments 'simplified' price disclosure regime.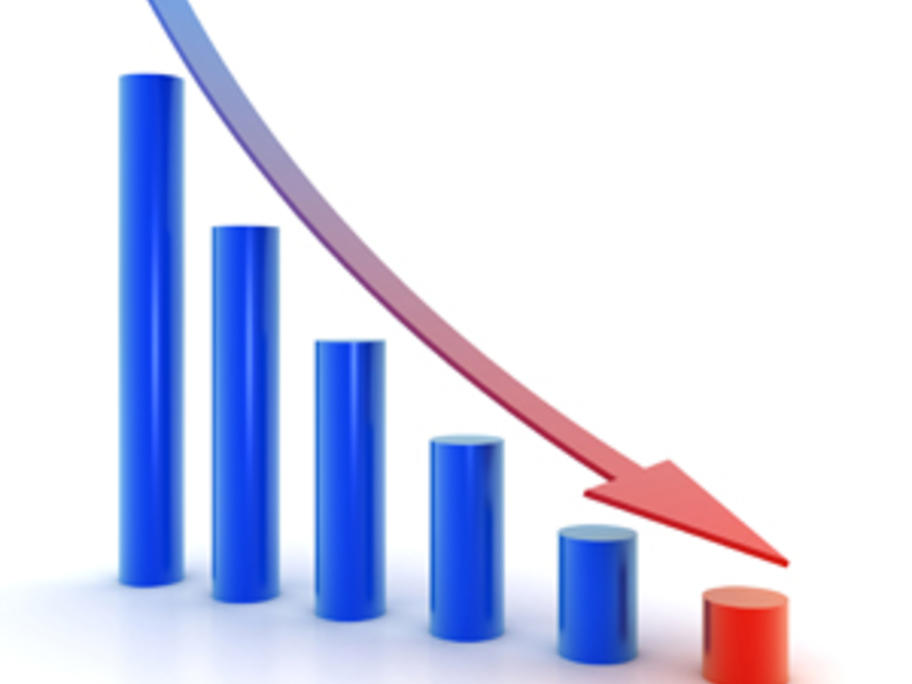 A series of accelerated price disclosure cuts will come into force, seeing 442 PBS items across 82 molecules experiencE large drops in their PBS price.
Among the key selling pharmaceuticals to be affected are atorvastatin, which will be subject to a 45.9% drop from today, and rosuvastatin, the price of which will decline by 36 per cent.
Among the other molecules to be impacted are:
Olanzapine (35%)
Irbesartan (39