Priceline aims for expansion after solid profit growth
But unrealistic landlords are seen as major business risk
Priceline's parent company expects to add more than 20 pharmacies to the network next year, pushing its total close to 500.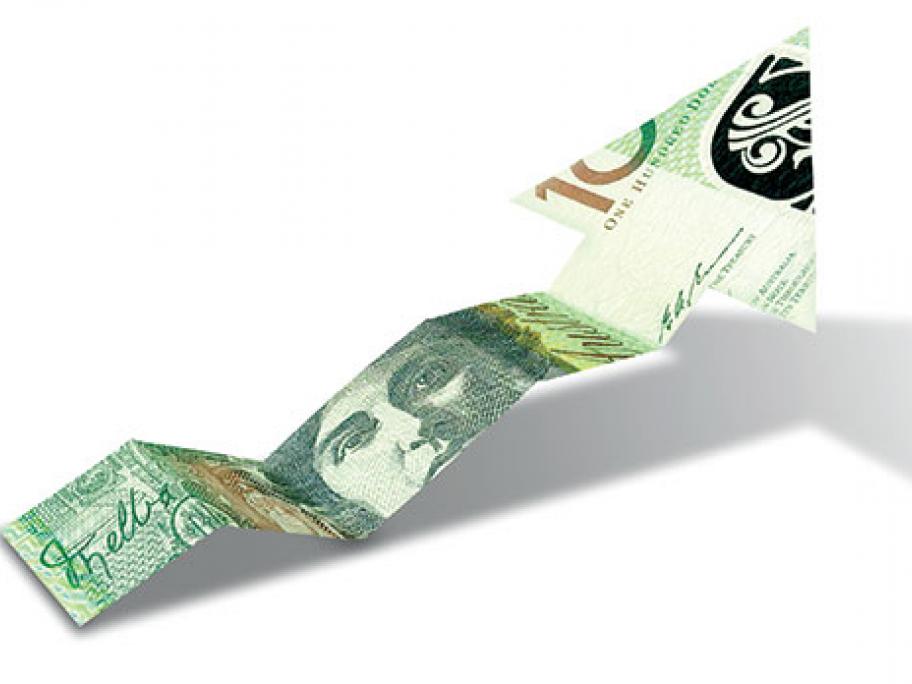 Australian pharmaceutical Industries (API) has unveiled the expansion plans as it announced dispensary and OTC sales growth helped deliver a 5% increase in underlying net profit.
API CEO Richard Vincent says 20 new pharmacies joined the network in the 12 months to 31 August taking the total to 462.
The goal is to add more than 20 new pharmacies during the coming year.
"That strong pipeline does provide us with a high