Priceline and logistics business boost API profits
Australian Pharmaceutical Industries has lifted full-year profit almost 20% and expects the opening of another 20 Priceline Pharmacy stores to help deliver solid results in the year ahead.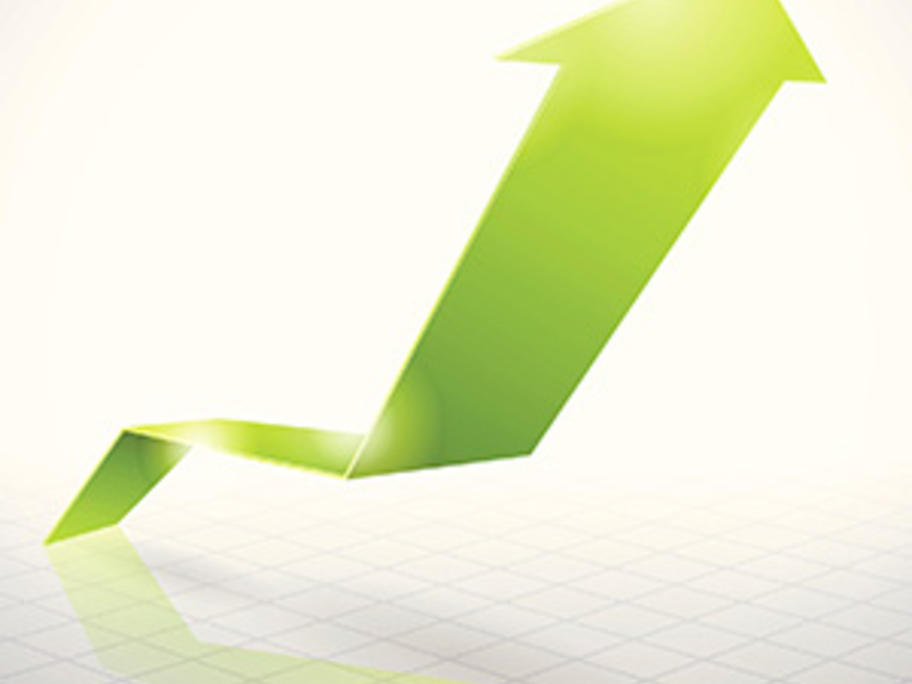 Profit for the 12 months to August 31 rose to $51.6 million on an 11.1% increase in revenue, to $3.83 billion.
Chief executive and managing director Stephen Roche says the main drivers of the increased profit and revenue are sales growth at its Priceline Pharmacy network and its pharmacy distribution business.
Retail sales excluding dispensary were up 7.6% to $1.15 billion. Sales