Priceline boosts API profit
Strong sales and franchise demand at Priceline pharmacies have boosted owner Australian Pharmaceutical Industries' (API) half-year profit.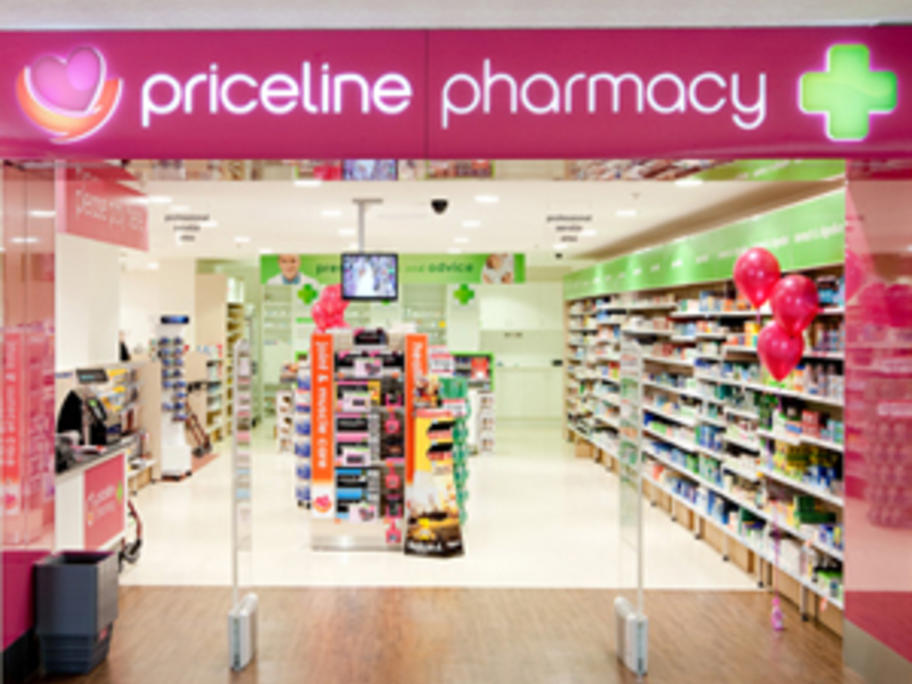 Net profit was up 7.7% to $22.9 million. Total revenue to February 29 was up 4.4% to $1.79 billion, with earnings before  interest and tax up by more than 15%.
API is also the parent company of Pattinson and Pharmacist Advice chains, but has attributed the gains to growth in the Priceline business, including increased demand for new franchises.
The company says operating