Priceline campaign targets women shoppers
Priceline has launched a fun new advertising campaign aimed at attracting women shoppers to its stores.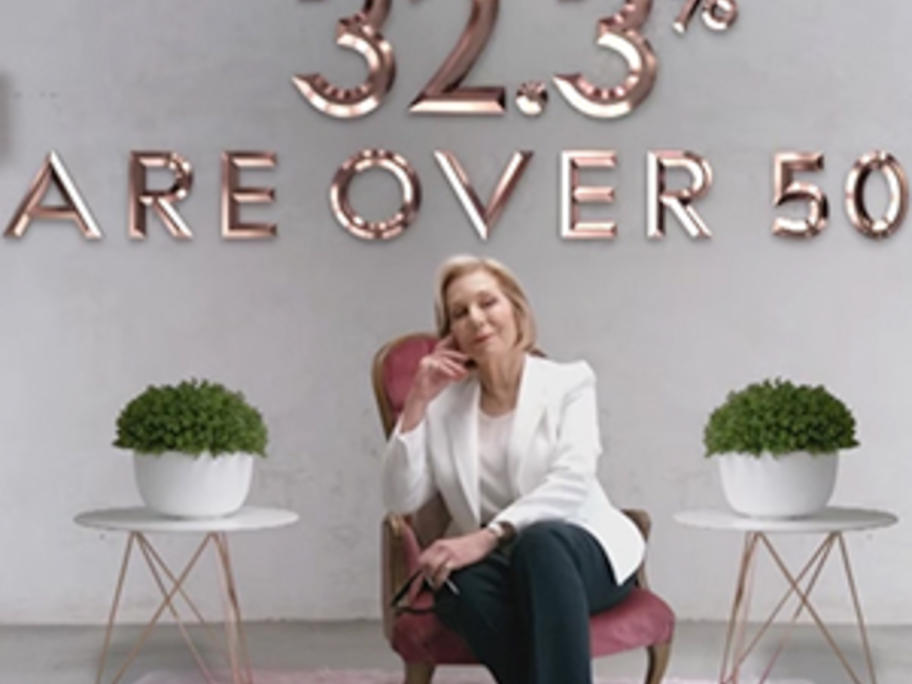 The first TV ad in the multi-channel campaign uses the catchline "For health and beauty, we're 100% Women". It is produced by Ogilvy Melbourne, which the chain appointed as its agency in January.
The first TV ad in the campaign features Priceline ambassadors Ita Buttrose and Samantha Harris. Several other women are used to depict everyday Australian consumers.
It is set to the poppy song Girls by Sailor and lists statistics, such as 50.6% of