Priceline changes strategy to focus on bigger stores
CEO says one big pharmacy is more efficient than four smaller ones
Priceline is shifting its expansion strategy from simply focusing on store numbers to aiming for more profitable stores with a bigger footprint.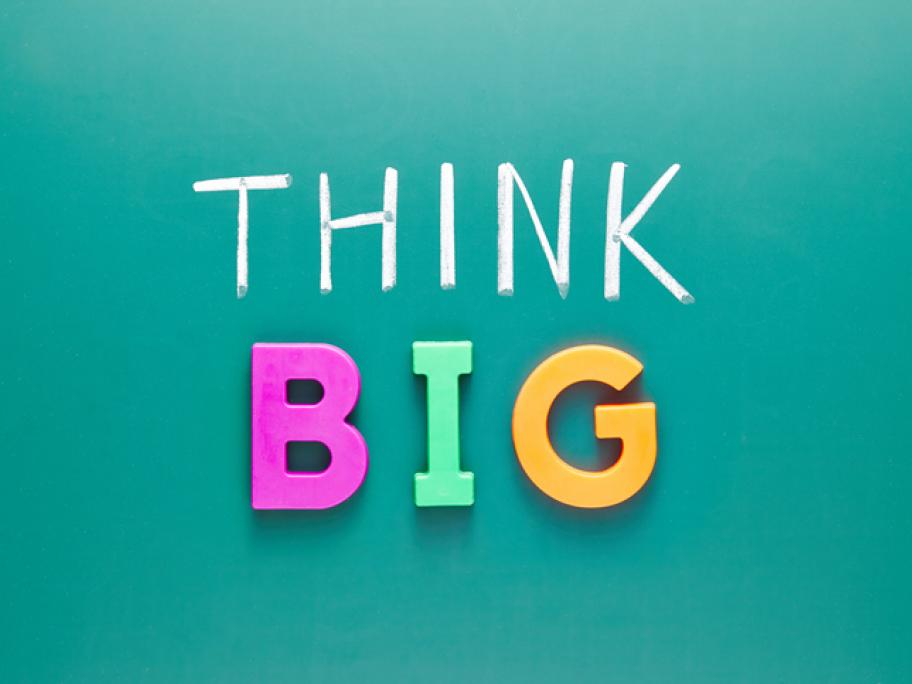 Its new store in Knox, Victoria, will be four times the size of a typical Priceline store, says Richard Vincent, CEO of parent company Australian Pharmaceutical Industries.
He told a full-year results presentation that one large store was more effective than four smaller ones.
"We'll still grow the network … but our measurement will be maximising net new revenue likely through bigger stores that are more economic to service rather than absolute store numbers."
Mr Vincent reported the Priceline network grew by 13 stores to 475 over the year.
Priceline pharmacies enjoyed a stronger second half of the year, despite the "constant and heavy discounting" in the market, he said.
Thanks to inventory management and variable price points, average basket size increased 1.9% and gross profit margin increased.
But the pharmacy distribution business had the toughest year for a long time, taking a $10 million revenue hit because of PBS reforms and exclusive supply.
This was mostly offset by underlying sales growth of 6.4%, and there was no need to change trading terms.
Here are four key points from the 2018 results:
Priceline pharmacy network sales grew 2.1% to more than $2.1 billion.
Underlying net profit after tax was up 0.8% to $54.7 million.
Revenue was down 0.9% to around $4 billion due to drop in demand for hepatitis C drugs, equivalent to $155 million.
Underlying EBITDA was down 1.5% to $118.7 million, primarily due to increased price reduction cycles and exclusive supply.
Mr Vincent said the group could not provide guidance on FY2019 earnings growth until after the Christmas trading period and the report on the CSO review was released.
Trading terms would also not be reviewed until after the CSO review.