Priceline degrades profit forecast amid consumer squeeze
Priceline's parent company has downgraded its 2017 profit forecast as customers continue to rein in their spending.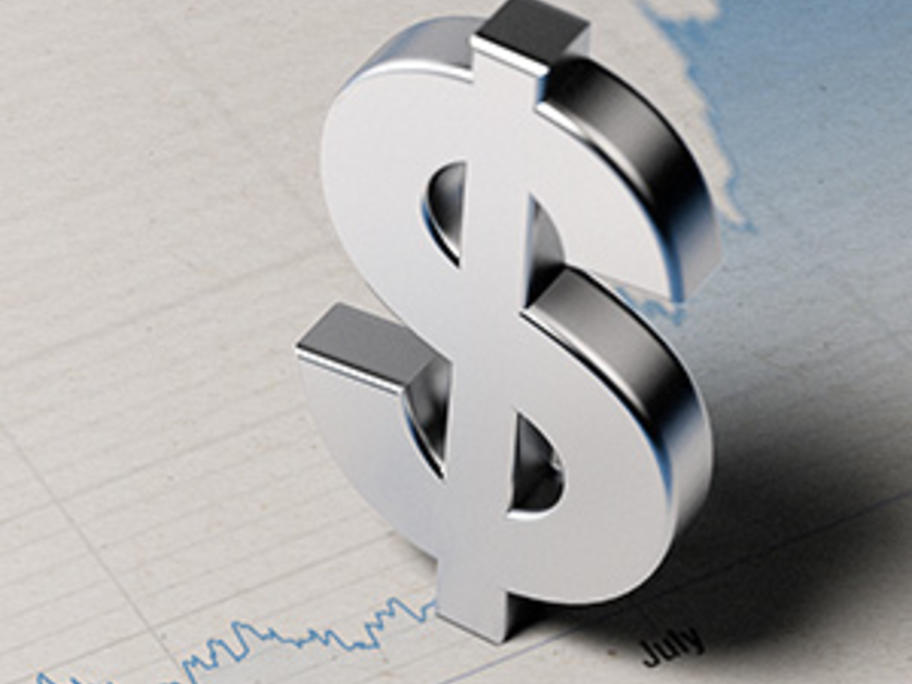 The after-tax profit increase will be well below the "minimum 10%" Australian Pharmaceutical Industries (API) predicted in April.
A decline in consumer spending means the increase will be closer to 5% for the year to August, API says in an updated profit guidance provided to the ASX.
CEO Richard Vincent says that while transactions are up 4% on the previous year, customers are spending less per basket and buying lower-value items.