Priceline group's retail strategy pays off
Priceline is reducing its reliance on pharmacy, and the strategy's paying off.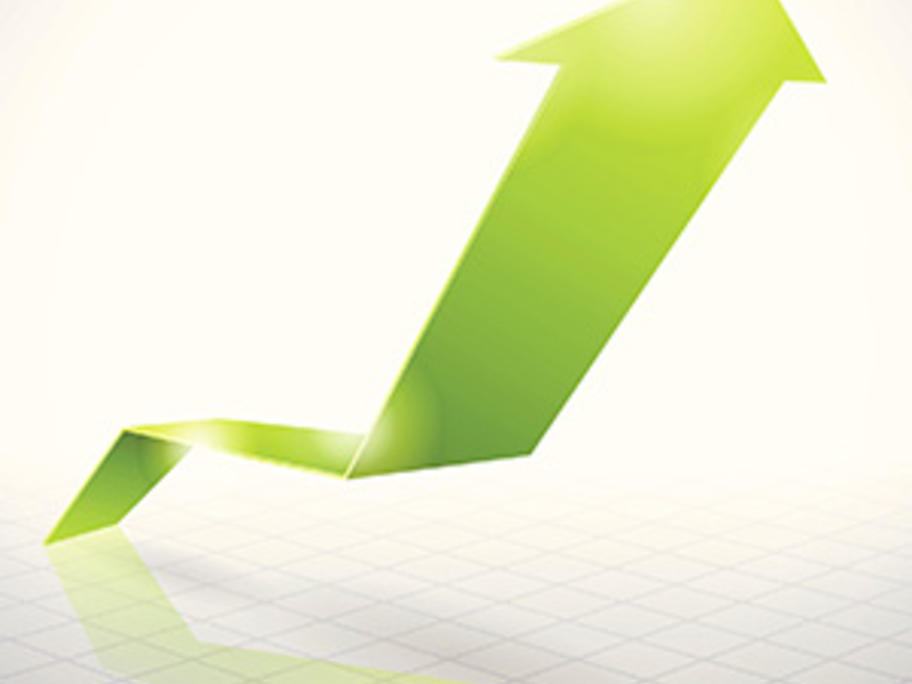 It added 25 new stores to its network in the last 12 months, taking the total to 450.
Although 90% of the new stores have a dispensary, just 304 overall are fully-fledged pharmacies. The remainder are purely retail.
In its half-year results released on Thursday, parent company API announced an underlying net profit after tax  of $29.1 million for the first half of the financial year.
This was a 27.2% higher than the same period in 2016.
Net profit after tax for