Priceline growth on track despite API's $127.4m acquisition
Parent company is pumping cash into skincare business
Plans to grow the Priceline pharmacy network are on track despite parent company Australian Pharmaceutical Industries' (API) $127 million investment in a skincare company.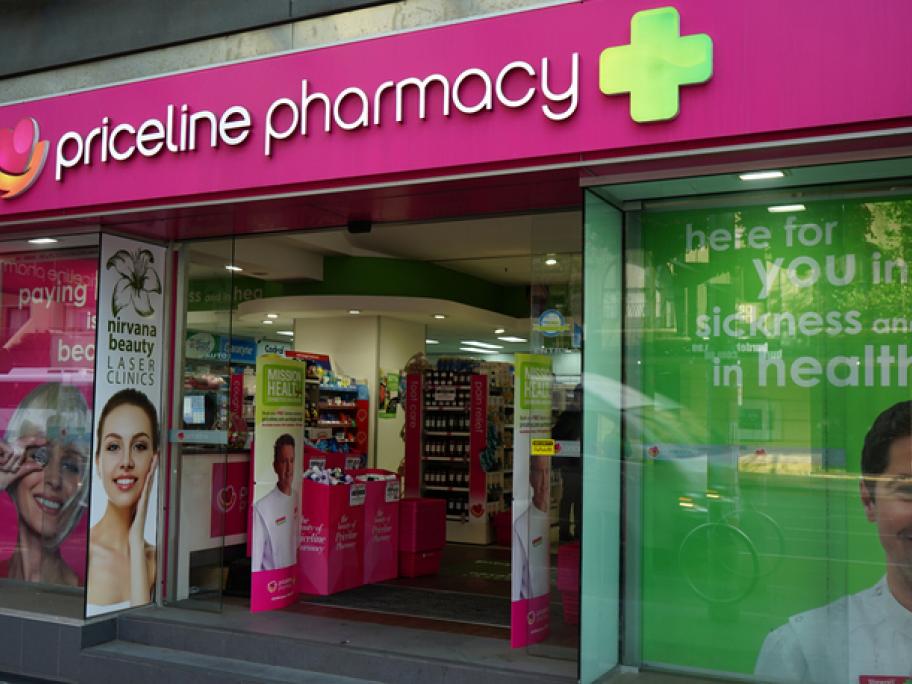 API will pay $61.6 million in July for a 50.1% controlling interest of the 44 Clearskincare Clinics and all of the company's product range.
A further two installments will give the API 100% ownership of the clinics by September 2021.
The acquisition aligns with API's aim to "add value" through a "robust", services-based business not dependent on government funding, the company says in an ASX statement.
However, an API spokesperson says the purchase won't impact the planned expansion of the Priceline pharmacy network, which remains the "growth engine" for the business.
There are no plans to integrate the skin clinics into Priceline pharmacies although there is potential for pharmacies to sell the products in future.
Clearskincare Clinics provide treatment for acne and other skin conditions, as well as laser hair removal and cosmetic injectables, such as dermal fillers.
The acquisition is expected to add $48 million to API revenue and $19 million in earnings before interest, tax, depreciation and amortisation (EBITDA) in the 2019 financial year.