Priceline not worried about codeine upscheduling
API boss says they can supply the drug right up until the last minute
The parent company of Priceline says the loss of OTC codeine products does not pose a risk to its business.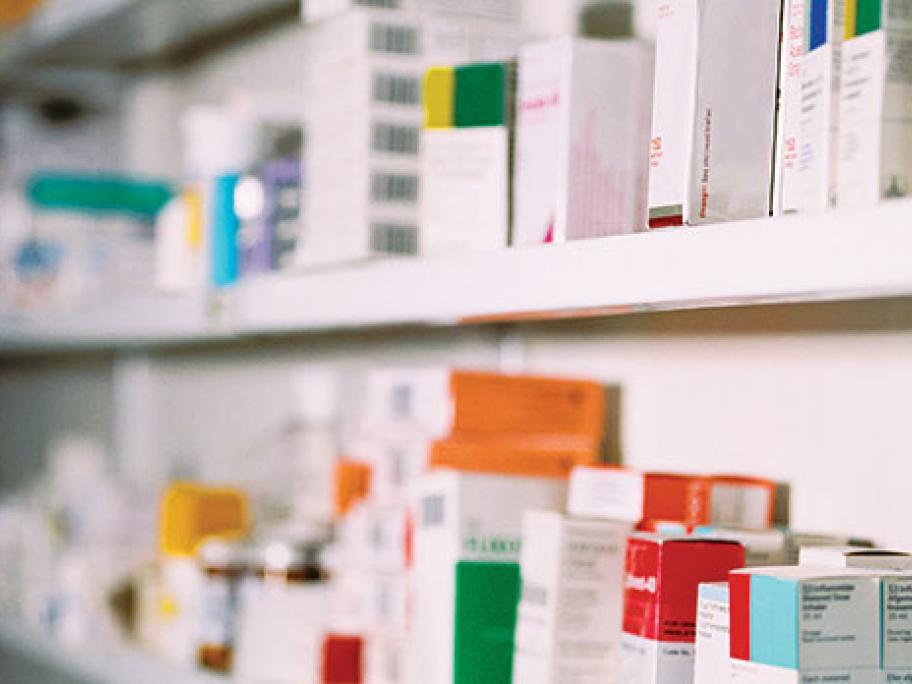 Australian Pharmaceutical Industries (API) also says it is confident it can stave off competition from Chemist Warehouse and Amazon.
CEO Richard Vincent believes customers will continue to turn to pharmacies after OTC codeine products are upscheduled.
"Our pharmacists, particularly in Priceline, have a regime of how to counsel and treat patients and how to move them from one medicine to another," he told a 2017 results briefing.
"It's a