Priceline owner confirms diversification plans
Priceline's parent company has confirmed it's joined the race to purchase Laser Clinics Australia.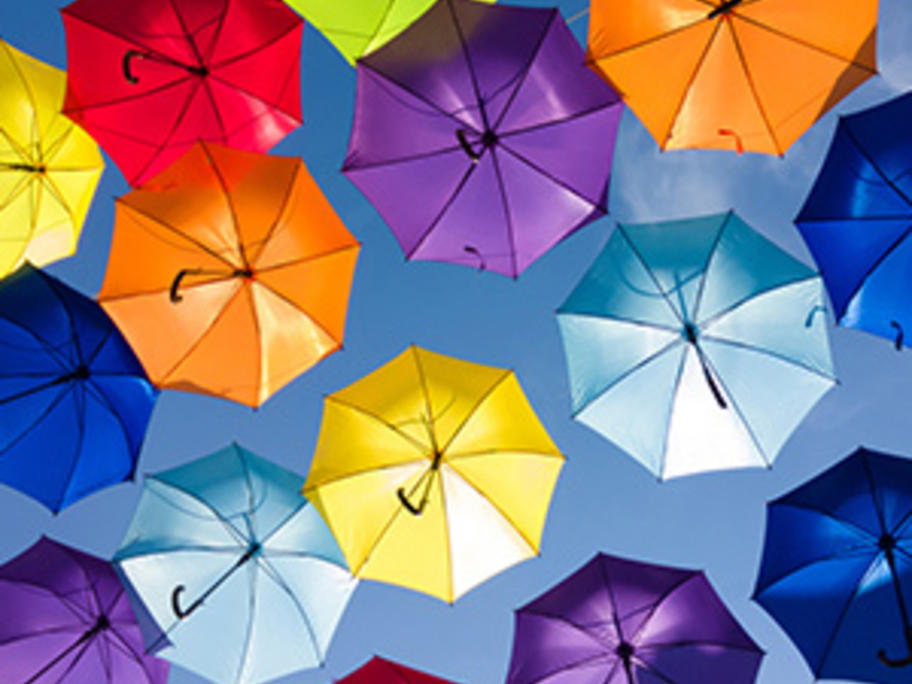 In a statement to the ASX, Australian Pharmaceutical Industries (API) says it is  "participating in a sale process" for the botox and laser hair removal company.
However, no decision has been made and API has not entered into any agreement to buy the business.
"API informed shareholders at its AGM that it is actively looking at a range of potential growth options to complement the existing business and continues to evaluate various