Priceline serves up health checks
Tennis players and fans at the Kooyong Classic tournament have been able to get free health checks this week, thanks to the efforts of Priceline Pharmacy.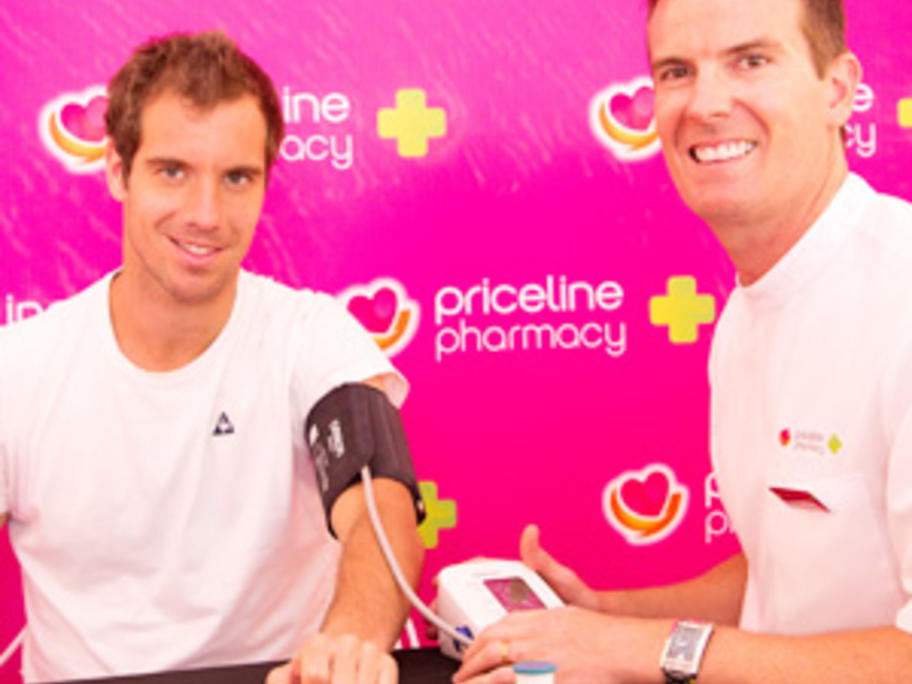 The pharmacy franchise, which is a major sponsor of the Kooyong Classic, has been offering players and fans the opportunity to take time out from the tennis, providing free health checks, beauty makeovers, mini manicures and massages.
More than 2000 people have passed through the lounge in just two days to be pampered and catch a glimpse of the tennis stars.