Priceline's owners optimistic about direct supply
Priceline's Peter Robinson voices optimism about a solution
There are positive signs that the Federal Government will protect pharmacies and CSO wholesalers from the impact of direct supply.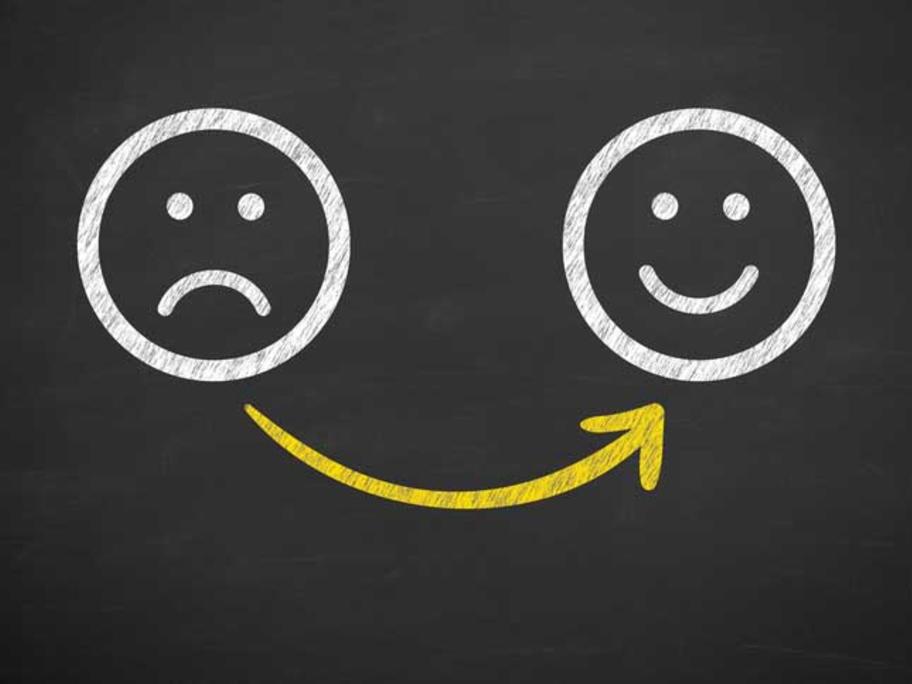 This is based on feedback from Minister for Health Greg Hunt, says the chairman of Priceline's parent company, Peter Robinson.
He told the Australian Pharmaceutical Industries AGM that he had been encouraged by feedback from Mr Hunt and the department.
The company had made it clear to the government that it needs to protect the CSO agreement.
It also raised concerns with