The pride and pain of military medicine
For Australia's military doctors, serving their nation combines adventure, horror and satisfaction in equal measure.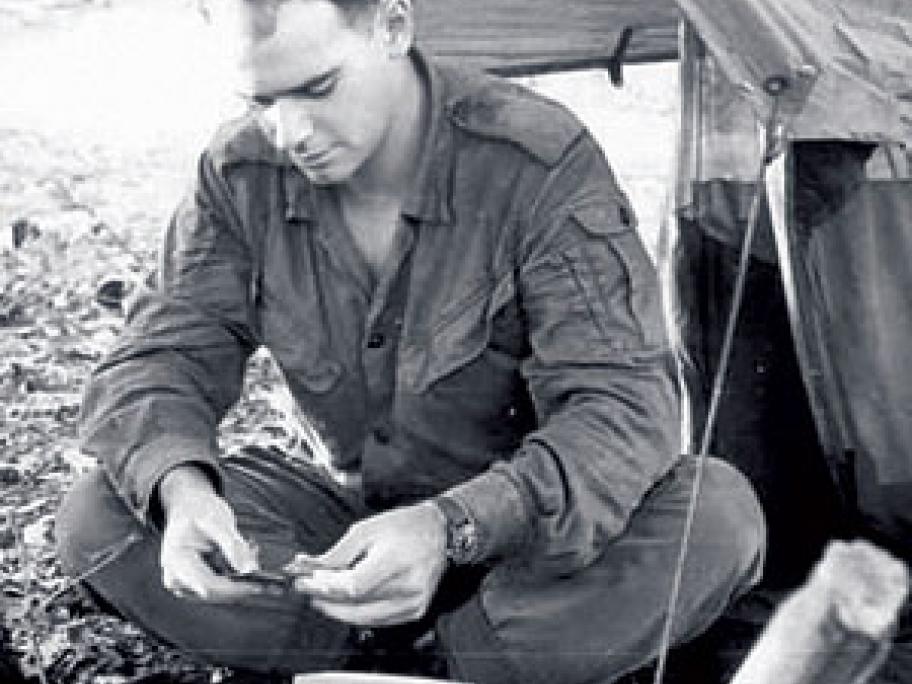 February 22, 1967 is a day Dr Tony White can never forget.
Even now, sitting in his pleasant home in Sydney's east, close to Bondi Beach, he could be talking about events that took place yesterday, instead of 45 years ago.
The day started out like many others during his 12-month tour of duty in Vietnam. Dr White had joined a search and destroy excursion into the Long Hai hills, a rugged jungle region filled with tunnels and caves that