Primary boss' take-home pay tops $1m
Primary Health Care boss Dr Ed Bateman (pictured) took home $1.225 million last year, the first time his reported annual pay from the company he founded crossed the million-dollar mark.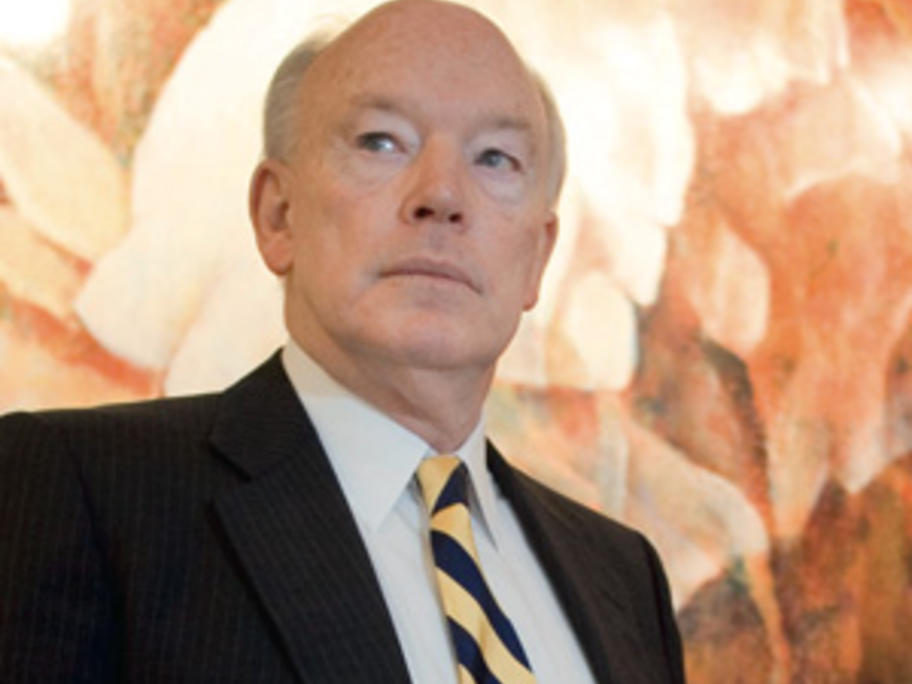 The Sydney GP's total remuneration for the 2012 financial year was 29% higher than in 2011.
His sons, Henry Bateman, 36, general manager of the company's medical centre division, and James Bateman, 44, manager of the pathology division, were paid $560,800 and $645,000 respectively, according to Primary's annual report released on Wednesday.