Primary care 'dying' as specialist numbers soar
Primary care is "dying" says one of Australia's leading doctors, as new figures show the number of non-GP specialists is skyrocketing ahead of GPs.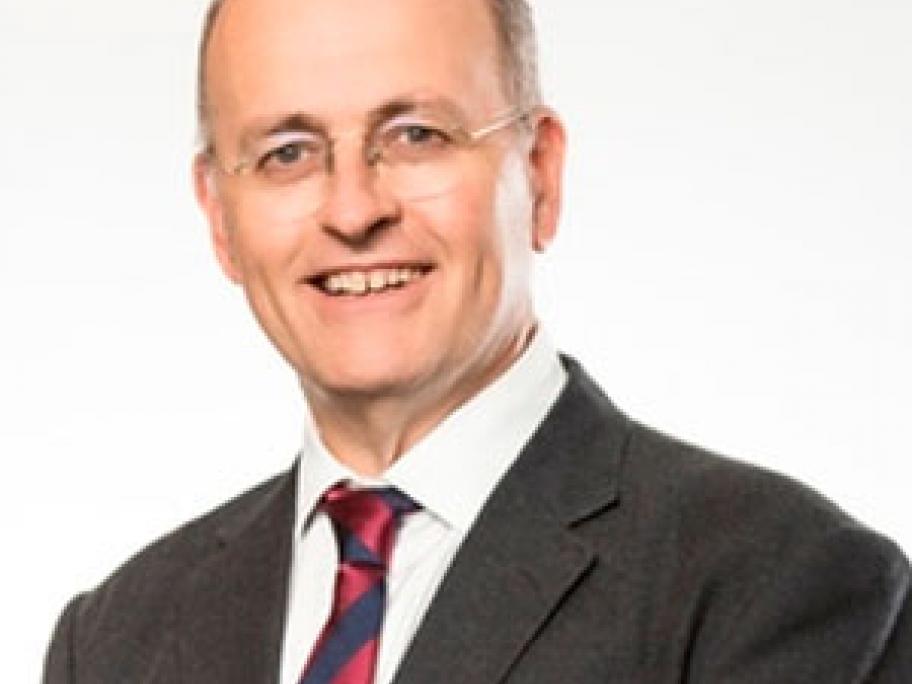 Between 2005 and 2015, the number of FTE non-GP specialists increased from 19,900 to 29,300, with GP numbers rising just 5000, from 22,500 to 27,800.
Non-GP specialists outnumbered GPs for the first time in 2012, and they have stayed ahead ever since, a report from the Australian Institute of Health and Welfare (AIHW) shows.
The biggest rises have been in endocrinologists and geriatric specialists, possibly a response to the