Primary care targeted in plan to curb antibiotic prescribing
GPs are the main target of a new federal government push to curb antibiotic overprescribing.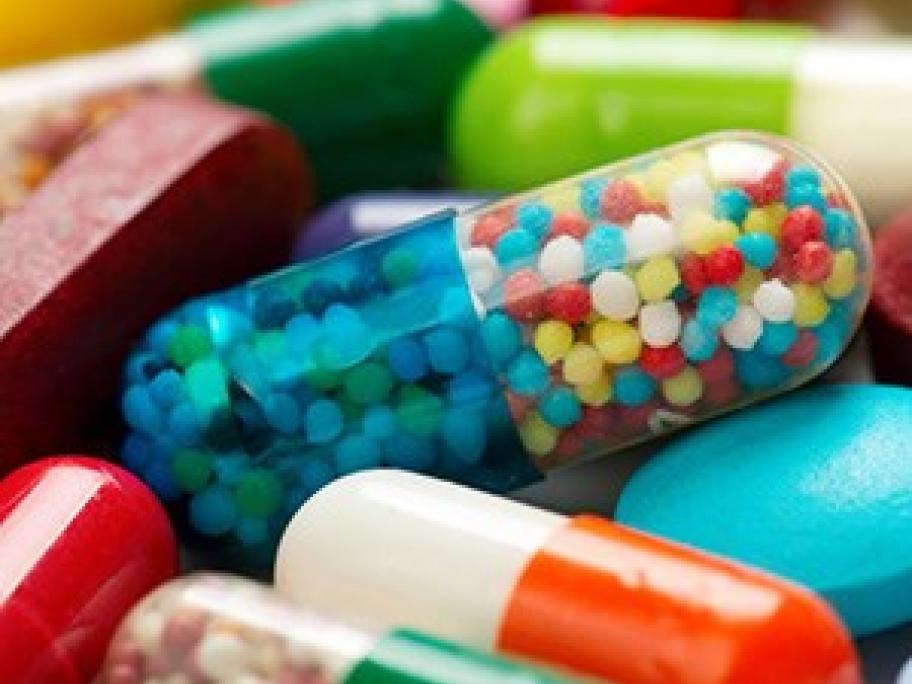 The new National Antimicrobial Resistance Strategy states that overprescribing is still rife in primary care and the sector must take on the "antimicrobial stewardship" policies that have already been widely adopted by hospitals.
Activities to be rolled out over the next three years:
Incorporating antibiotic stewardship into RACGP standards, accreditation requirements and in the RACGP training curriculum.
More training workshops and online education programs for GPs.