Primary drops co-payments
Primary Health Care's flirtation with co-payments is over, with the company announcing on Wednesday a return to full bulk-billing at its large scale medical centres.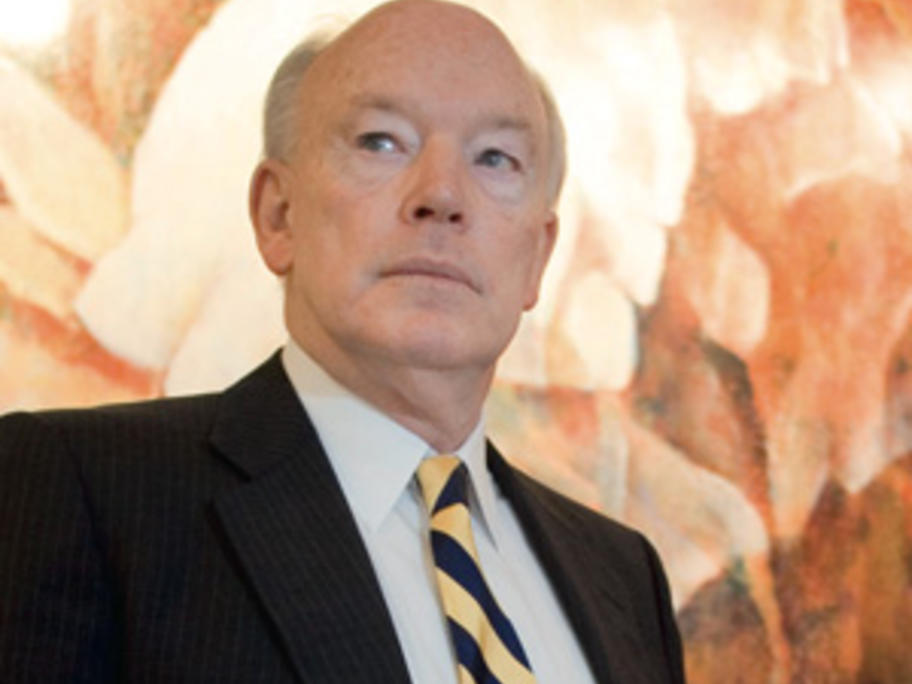 Henry Bateman, the company's general manager of medical centres, also flagged further closures of centres it took over from Symbion.
"They continue to be a drag on the numbers [of patient attendances and revenue]… They continue to slowly close and disappear," he told Wednesday morning's half yearly results meeting.
He added: "They are not our large-scale