Primary ends action against divisions
Australia's largest GP corporate has dropped its legal action against several GP divisions over the right to use the name 'primary health care', but both sides have been left with hefty legal bills.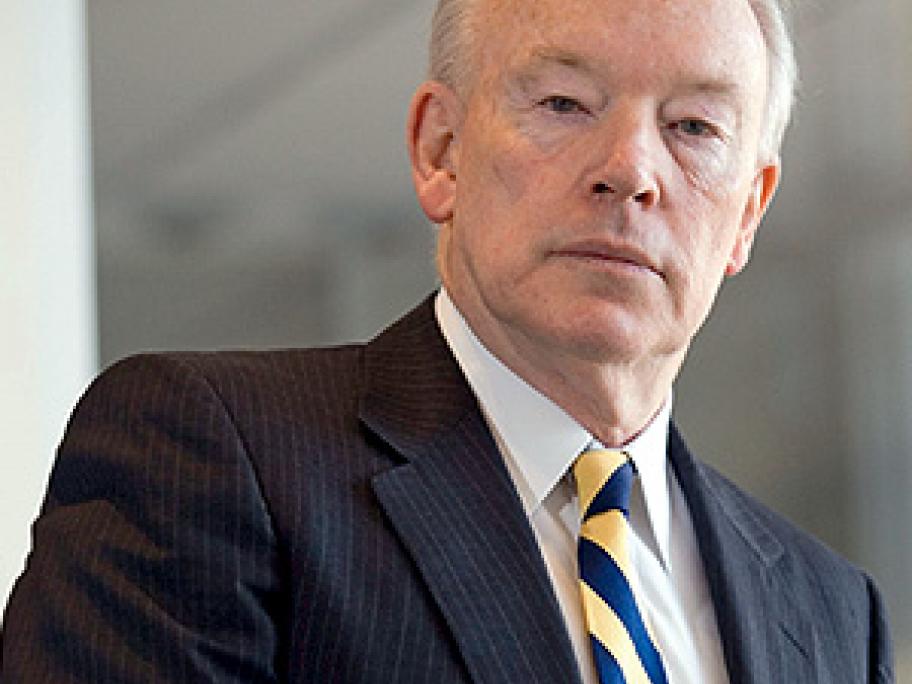 The Federal Court of Australia this month granted Primary Health Care leave to discontinue its proceedings against eight divisions, which began in March 2010.
The stoush revolved around the divisions' attempts to call themselves 'Primary Health Care' networks. The AGPN was also targeted but reached a confidential out of court settlement with Primary last year.
Primary claimed it had