Primary founder Dr Ed Bateman dies
The founder of the Primary Health Care empire, Dr Ed Bateman, has died.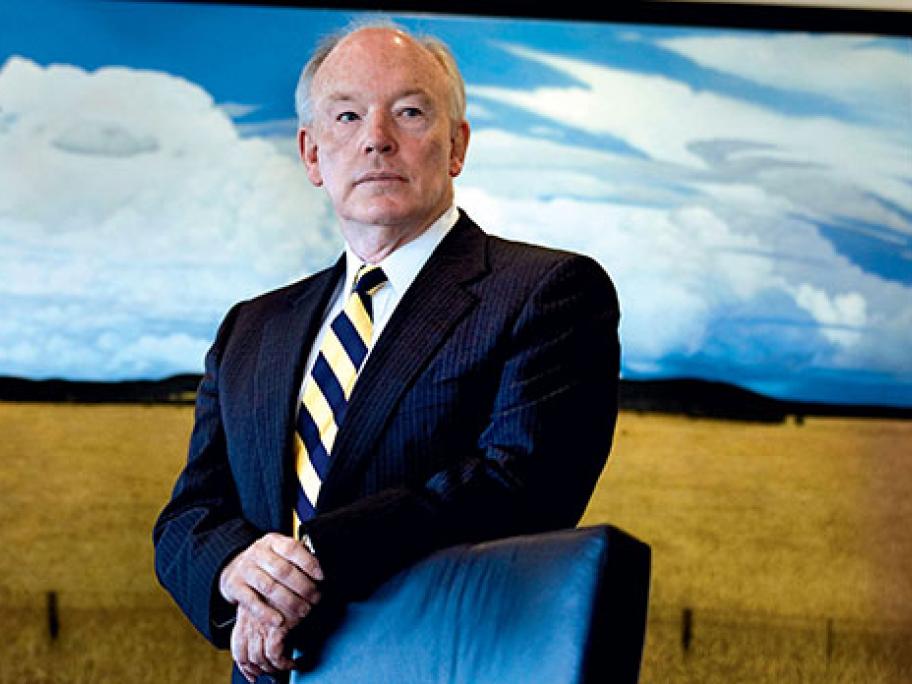 The former GP, who was last year listed as 104 on Australia's rich list, passed away on Sunday after battling against an undisclosed illness.
He stepped down as Primary's managing director in January.
Related News: