Primary Health Care admits to underpaying staff by $18m
No GPs were impacted by the remuneration issue
GP corporate giant Primary Health Care says it owes current and former workers $18 million worth of wages dating as far back as July 2011.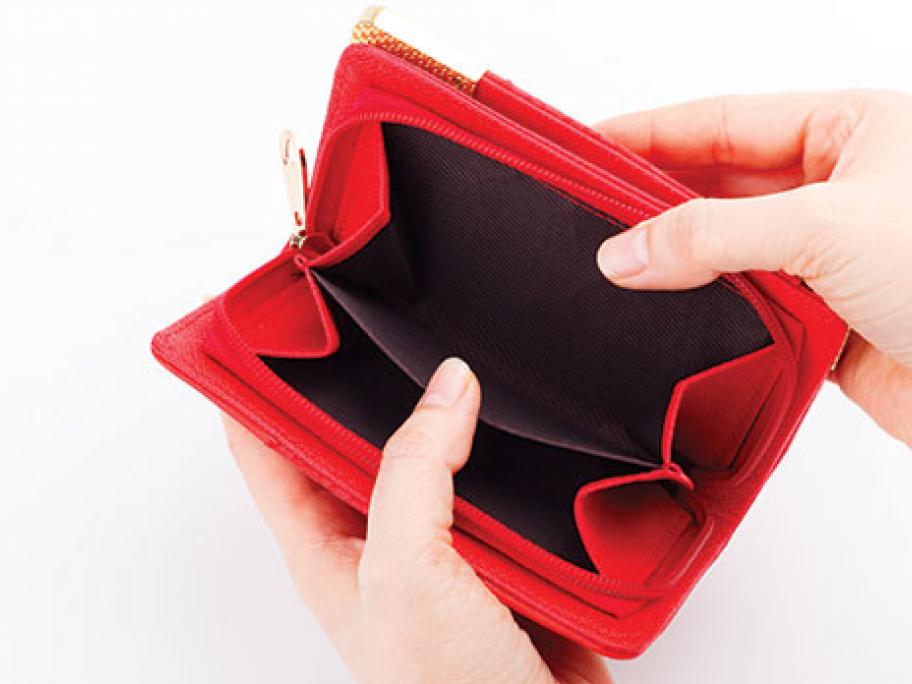 No GPs have been affected, but practice nurses and reception staff are all owed money after being paid less than their entitlement under the Health Professionals and Support Services award and the Nurses award.
Workers are set to receive an average repayment of $400, including superannuation and on-costs, and Primary will pay interest on the amounts owed.
In a statement to the ASX, CEO Dr