Primary to offer Down's blood test
One of Australia's biggest GP corporates is to offer pregnant women a controversial new blood test for Down syndrome.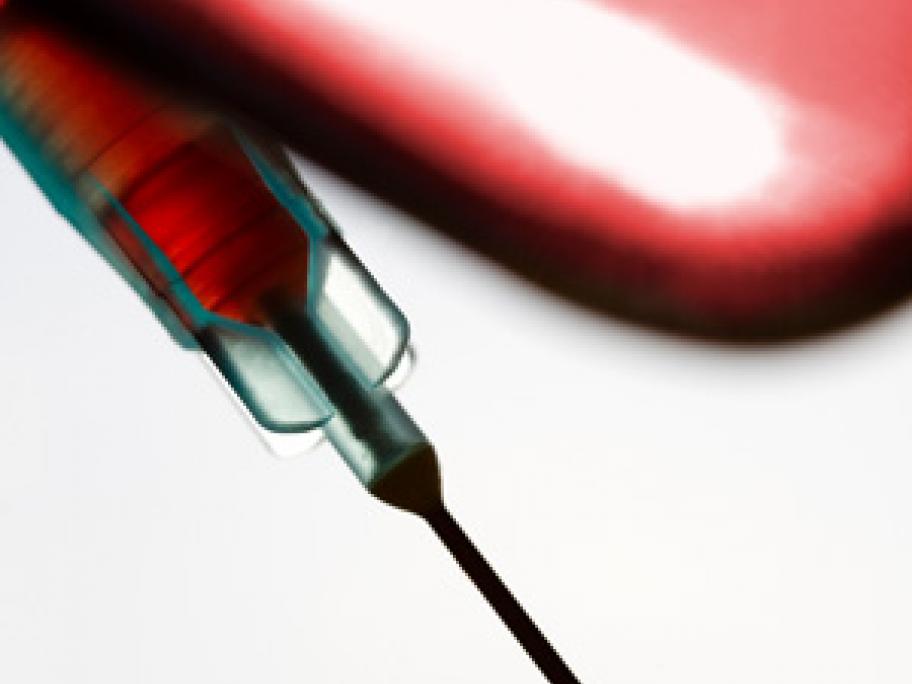 Supporters of the tests, which are based on analysis of fetal DNA circulating in the mother's blood, say they avert the need for invasive amniocentesis - which can carry up to a one in 200 risk of miscarriage.
But their wider availability, is likely to spark fears among pro-life campaigners of an increase in abortion rates.