Primary profits up despite Medicare gloom
Medicare funding for GPs may be in a long-term deep freeze, but it's not denting the multimillion-dollar profits of Primary Health Care's medical centres.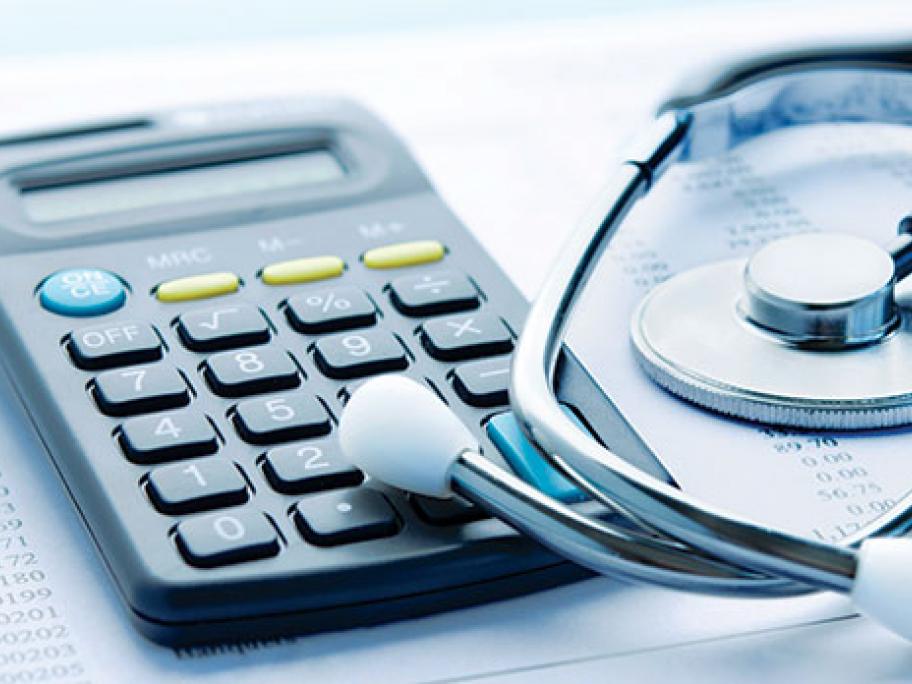 The corporate, which has contracts with more than 1000 GPs, has announced its medical centres made a $180 million pre-tax profit during the past financial year.
This was up by 2.6% on the previous year.
Related News: Profit bonanza for Primary