Primary says it won't oppose six-minute restriction on level Bs
The company's CEO says GPs at the corporate likely won't be affected
Primary Health Care says it will not fight an expected move to ban level B claims for consults lasting less than six minutes, saying the impact on its GPs will be minimal.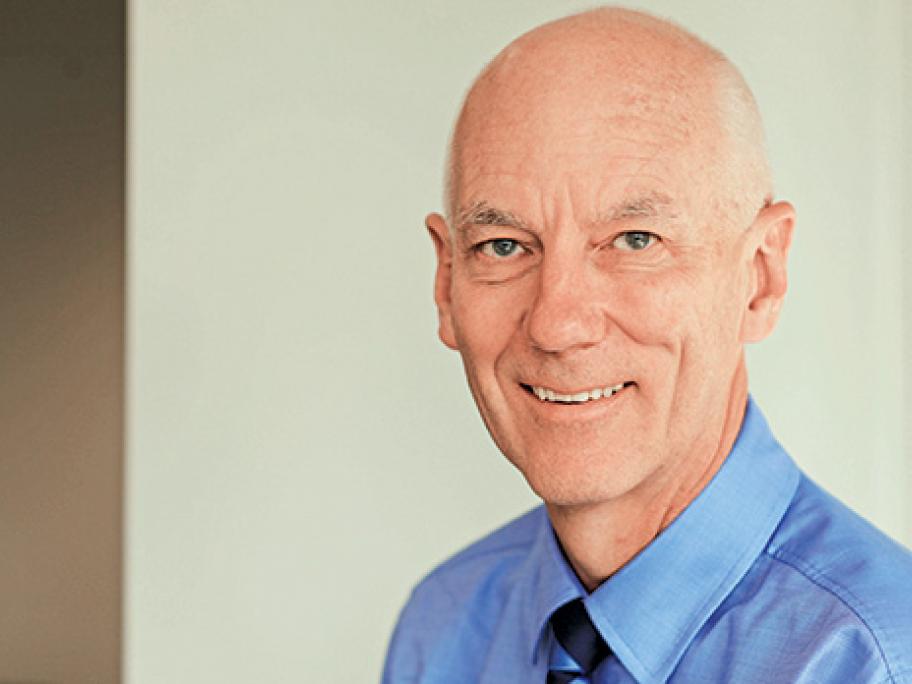 Primary CEO Dr Malcolm Parmenter.
The MBS Review Taskforce has begun consulting with the main doctor groups on a proposal to introduce a minimum time limit on standard consult rebates in a move that could reduce Medicare funding for GP services by around $70 million a year.