Primary steps up GP training
Primary Health Care will take on its highest-ever number of registrars this year as it seeks to become a leader in GP training.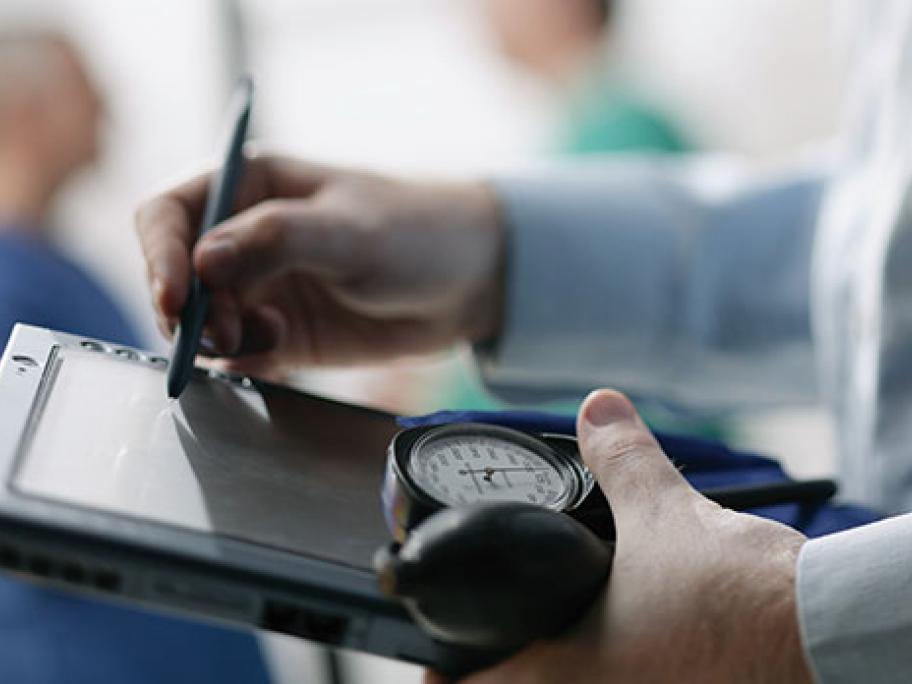 There is currently a heated debate about the role of GP corporates in registrar training, with rumours that the Federal Government wants to strike a deal with the major players to reduce costs.
This year, Primary says it will take on 37 registrars, up from 15 in 2014 and 31 in 2015.
Primary's medical centre division general manager Henry Bateman