Primary's GP recruitment improves as profits fall
Corporate claims it's 'changing the model' to improve turnover rates
Primary Health Care claims its recruitment and retention of GPs is now at industry norms as it continues its attempts to revamp its image.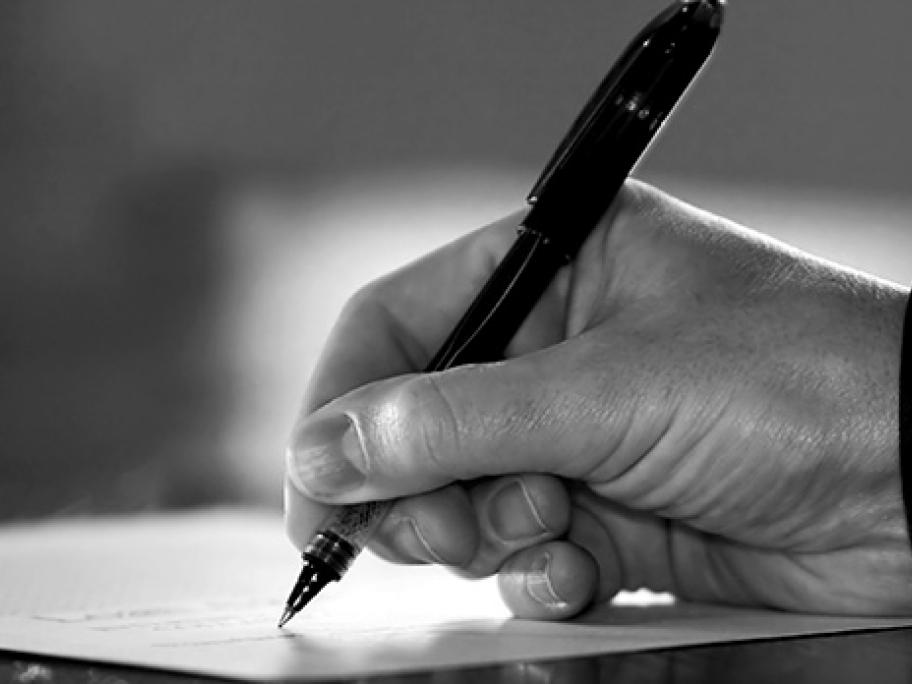 On Friday morning, the corporate announced financial results, showing earnings before interest and tax from its medical centres had fallen by 18% to $22 million in the 12 months to December 2017.
But managing director Dr Malcolm Parmenter said the company — which historically had a reputation for being tough on its doctors — was turning the corner, with its turnover rates improving.
Some 67 GPs have been&nbsp