Prince heirs sue pharmacists over death
They claim it could have been prevented
Prince's heirs are suing pharmacists and a hospital, claiming they could have prevented the recording star's overdose death.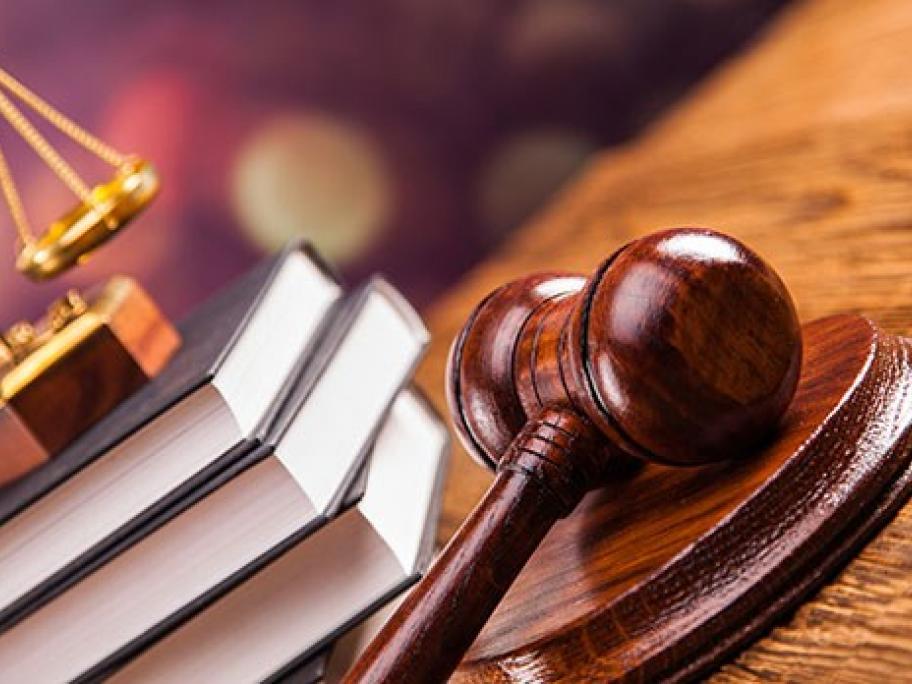 The wrongful death lawsuit accuses a doctor and pharmacist of failing to properly diagnose and manage an initial overdose days earlier.
They claim his death could have been prevented.
The six heirs also accuse two Walgreens pharmacists of improperly dispensing prescription medication to Prince, according to the lawsuit.
Prince, 57, was found dead at his Paisley Park home and recording