Prison staff fight needle exchange plans
Australia's first prison needle exchange program could be scuppered by prison workers, who are threatening to take the ACT Government to Fair Work Australia.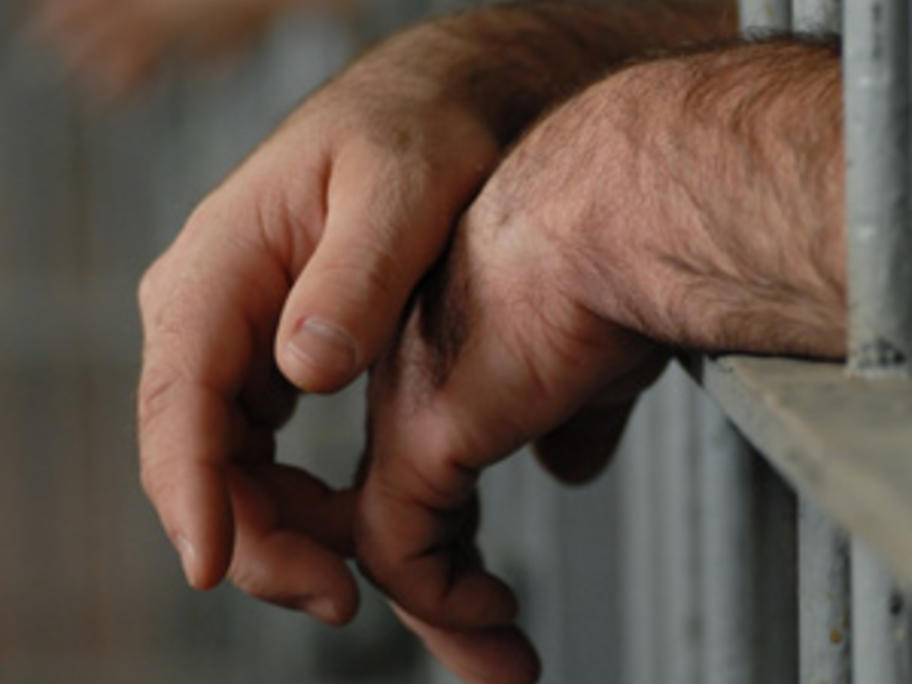 Following years of opposition from prison staff and unions, ACT Chief Minister Katy Gallagher announced in August that a one-for-one needle exchange would be piloted at the Alexander Maconochie Centre.
The trial is part of a broader program to manage bloodborne viruses in the ACT prison population.
Two-thirds of the inmates at