Prisoner ban on gender change upheld
A prisoner who was denied transgender hormone treatment prescribed by his GP and psychiatrist has lost an antidiscrimination appeal.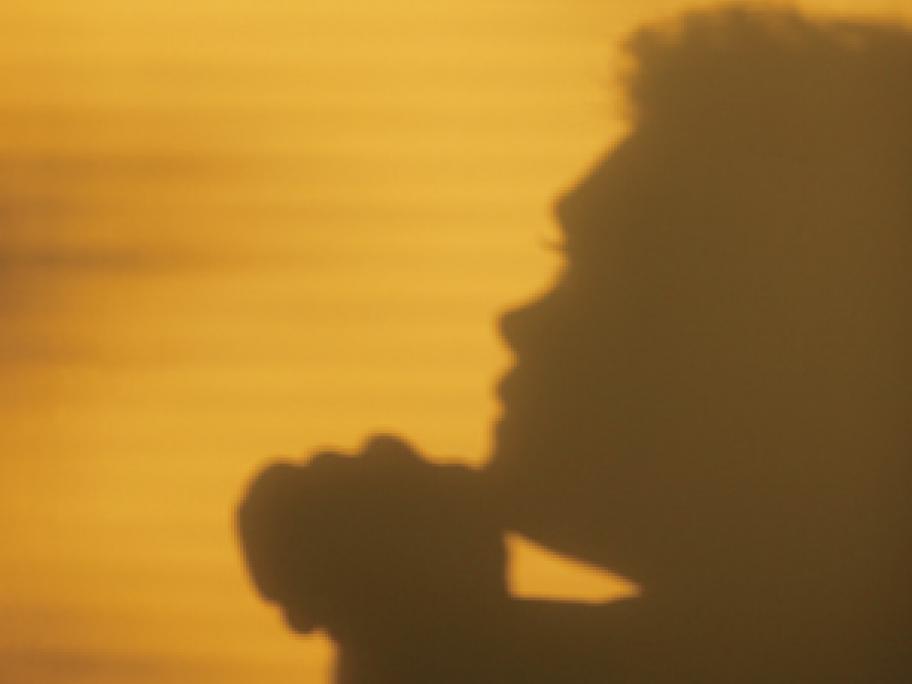 Derek Sinden, also known as Thalia Sinden, identifies as an Indigenous transgender woman, who has wanted to become a female since a young age. 
In 2006, Sinden's GP in Wolston Correctional Centre, Dr Noel Hayman, wrote a referral to The Brisbane Gender Clinic.
There a psychiatrist, Dr Gale Bearman, diagnosed Sinden with gender identity disorder and prescribed the anti-androgen drug spironolactone (Aldactone) and the female hormone Juliet-35.