Privacy concerns continue to trouble pharmacy
Thousands of pharmacy customers have endorsed the level of service provided by pharmacies around the country, while raising concerns over privacy issues, in particular.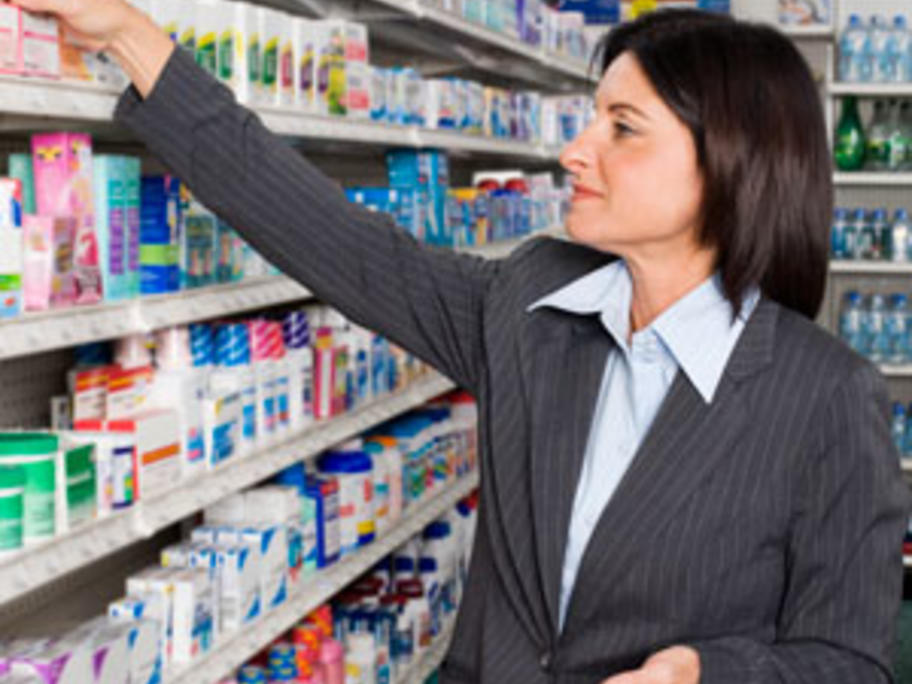 Analysis of QCPP patient questionnaires has revealed common themes across pharmacies with opening hours, privacy, pharmacy layout, seating and pharmacy appearance that all pharmacies needed to consider.
Overall results were highly positive, with levels of respectful care, individualised care and trust all being voted as very good to excellent by more than 90% of customers.
Writing in