Privacy laws to curb pharma junk mail
Doctors who despair at the stream of pharmaceutical junk mail flowing into their inbox may soon receive help from tougher privacy laws.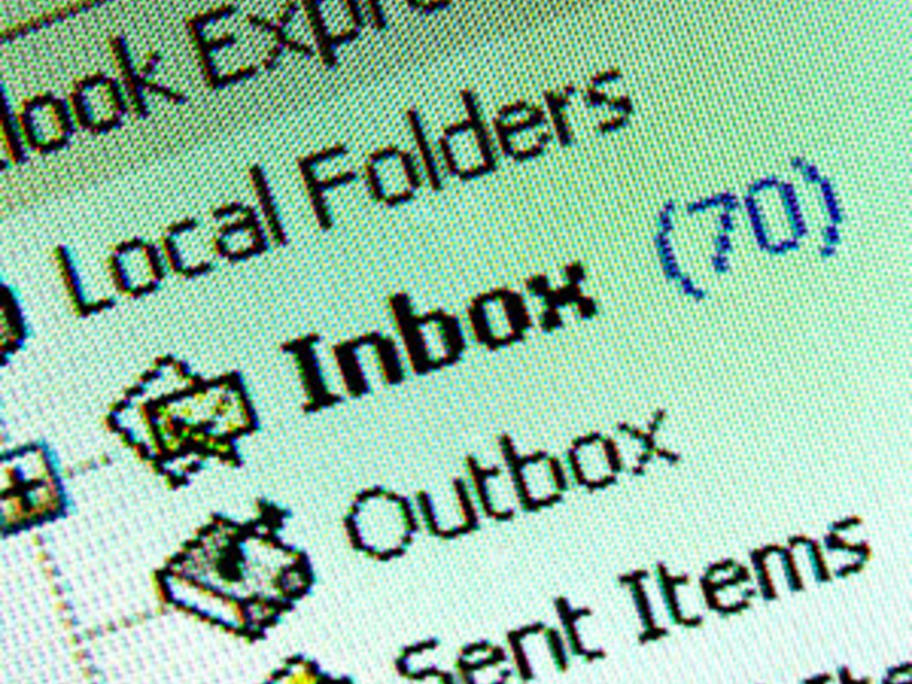 The laws take effect nationally in March, with pharmaceutical companies being warned to review their mailing lists to ensure all the named doctors have consented to be on them.
MJA publisher AMPCo has released a white paper in conjunction with law firm Holman Webb that warns companies they will now need specific permission from doctors to contact them for marketing purposes.
The new laws apply to telephone calls, SMS