Privacy proves a problem
Community pharmacy privacy fears are again in the spotlight with claims HIV patients are worried about the stigma associated with publicly collecting their treatment.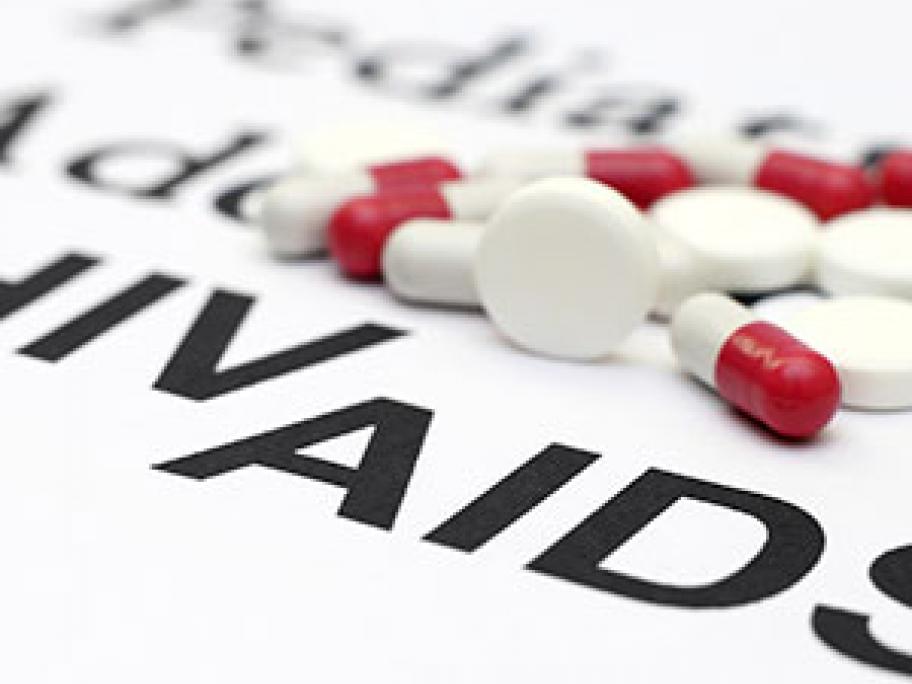 In July 2015 the Federal government gave community pharmacists the power to dispense antiretroviral therapy medications for HIV positive patients.
According to a report from APN, health experts said people with HIV refused to get their medications from community pharmacies because they were scared of being outed as having the disease.
Dr Kuong Taing, director of sexual health centre Clinic 87 said most of his clients preferred to get their