Private companies accessed MBS data dump 1000 times
Around 1000 private companies could potentially identify the MBS claiming histories of individual doctors following the Department of Health's botched data dump.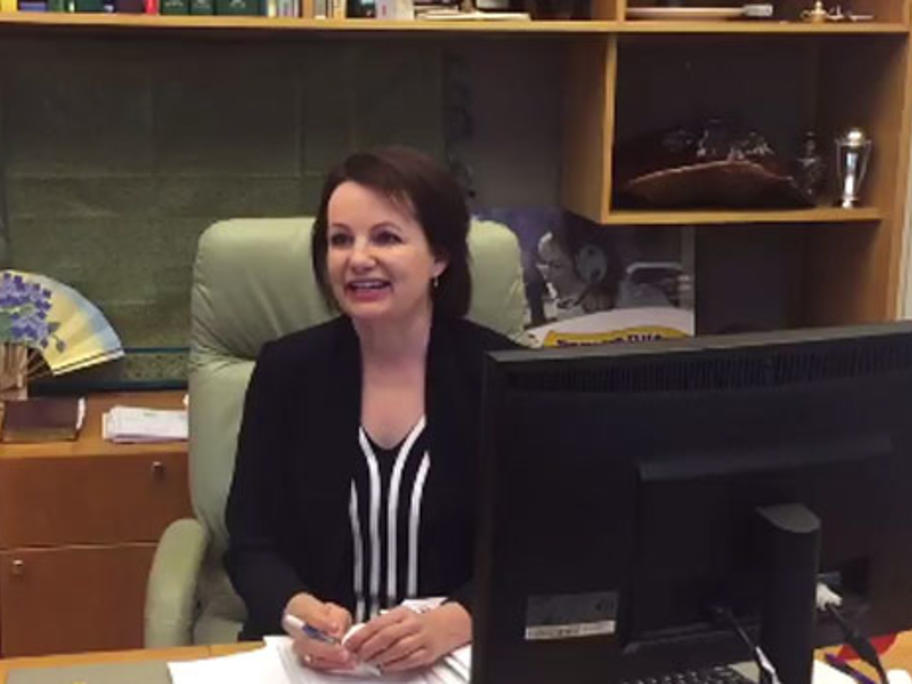 The department's release of one billion lines of supposedly anonymous MBS data in August was intended for research.
But the department was forced to remove the dataset two weeks ago after learning that provider numbers could be decrypted.
Related News: Fears doctors' MBS claiming habits traceable via leaked data