Pro-euthanasia GP considers political run
The GP who confessed to assisting in the suicide of her terminally ill patient is considering a run in the WA state election.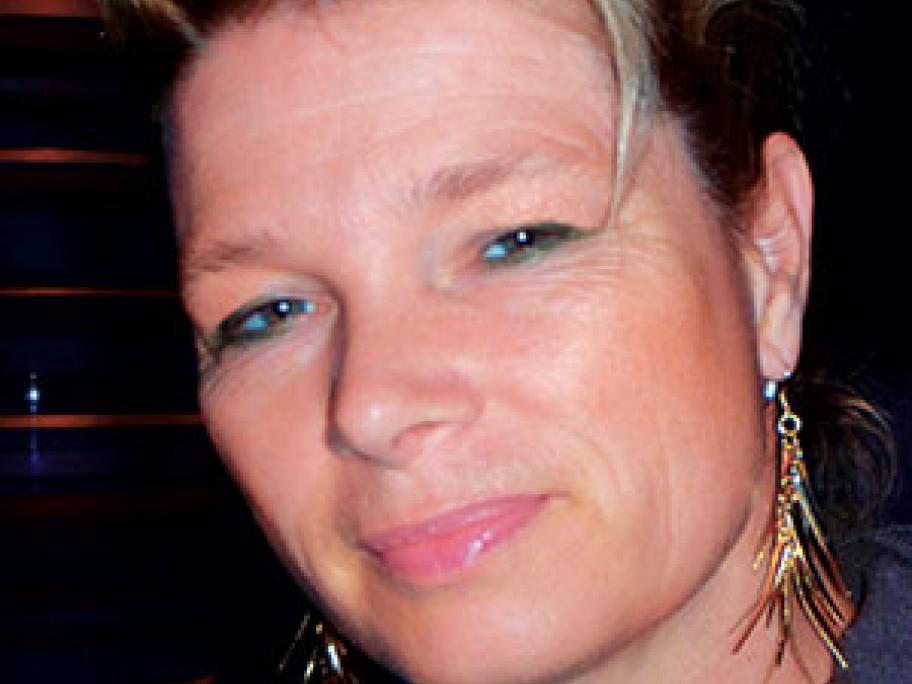 Dr Alida Lancee is still under investigation by WA police, but is now considering a challenge against WA Premier Colin Barnett when the state goes to the polls in March.
The right-to-die campaigner is running a petition to ask for the public's support.
The petition also calls for the introduction of an end-of-life bill in the state.
Related News: Euthanasia GP murder inquiry sees police seize