Pro-vaping charity hits back at claims it was hiding industry links
Dr Colin Mendelsohn rejects assertions his organisation tried to mislead the public
Vaping crusader Dr Colin Mendelsohn has rejected claims he is in the pocket of 'Big E-Tobacco' amid allegations that his campaign group has been secretly accepting funds from the vaping industry.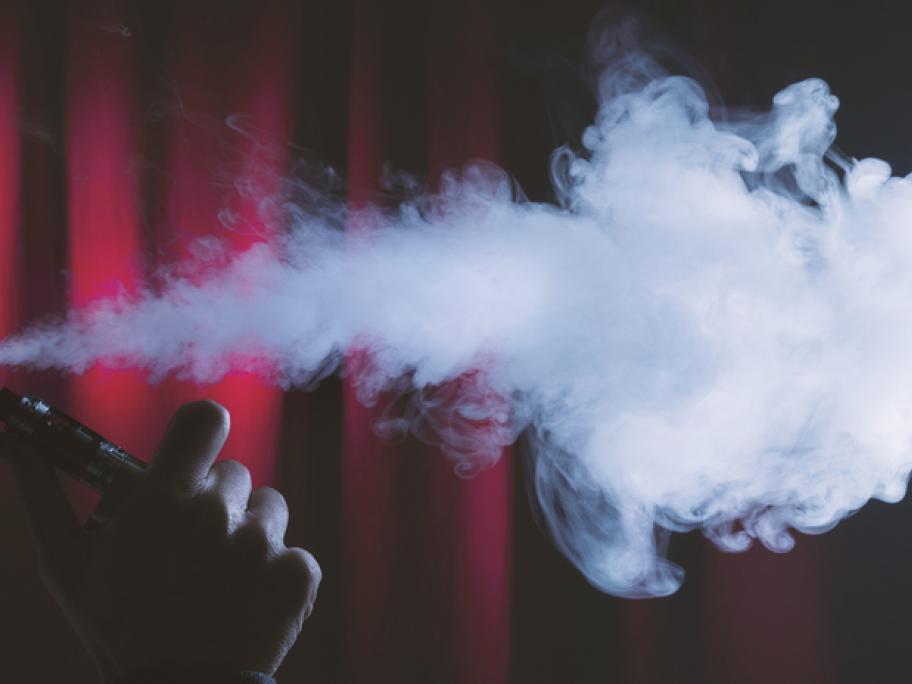 The co-founder of the Australian Tobacco Harm Reduction Association (ATHRA), which wants the ban on vaping nicotine lifted, was recently accused of hiding financial ties with e-cigarette companies Nicopharm and Nicovape.
Both companies were listed as "foundation sponsors" on the association's website before they were abruptly taken down in mid-May, along with their company logos.