Probe fails to find breaches of ownership laws
Registrar says he has not received credible or specific information
Investigators have failed to pick up any breaches of ownership laws, despite reports some pharmacists openly brag about flouting the laws.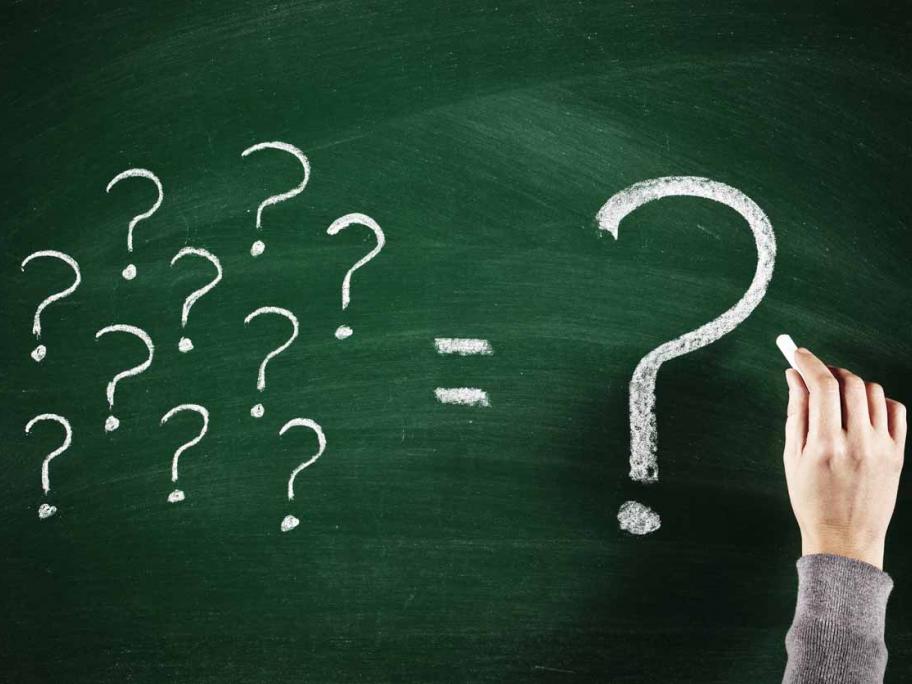 In May Victorian Health Minister Jill Hennessy asked the Victorian Pharmacy Authority (VPA) to probe pharmacy business licence applications involving third-party commercial arrangements.
These include franchise agreements and arrangements with banner groups.
Authority registrar Aaron Bawden says he has not received any credible or specific information and no breaches of ownership laws have