Probiotics useful in preventing postnatal depression
Women who took the supplements had significantly lower depression and anxiety scores
Probiotics in pregnancy may help prevent postnatal depression and anxiety, a New Zealand study suggests.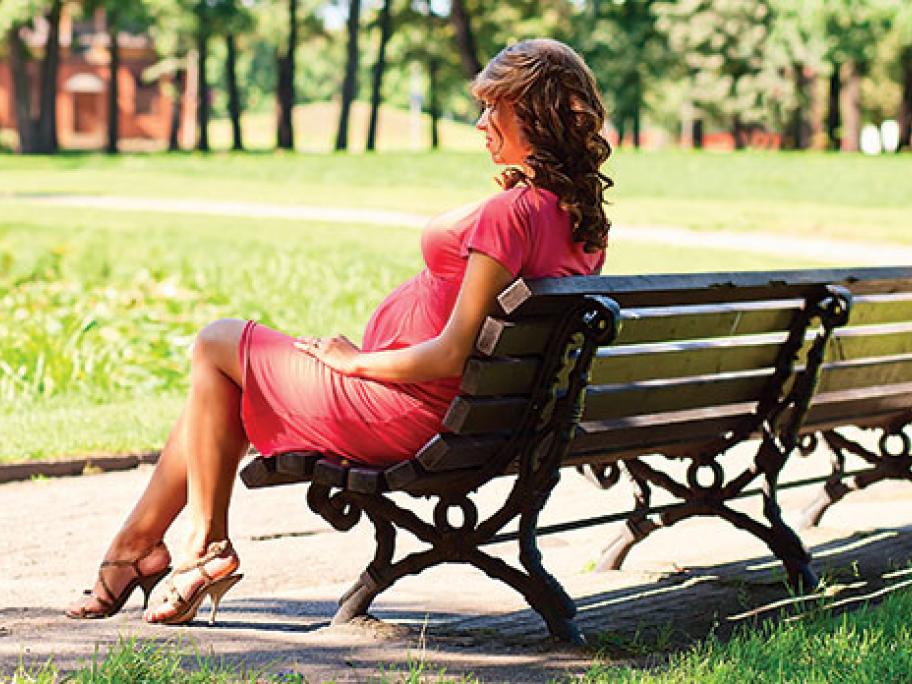 The findings come from a randomised, controlled trial of daily supplements of Lactobacillus rhamnosus HN001 on 423 women in Auckland and Wellington.
In the study, women at 14-16 weeks' gestation were randomised to take either placebo or probiotic capsules daily, until six months' postpartum.
When assessed at six and 12 months after birth, mothers in the probiotic treatment group reported significantly lower depression scores (7.7 vs 9.0) compared with