The problem with online melatonin supplements
Analysis finds unlisted ingredients, including serotonin
People who buy melatonin supplements online may be getting more or less than they bargained for with research confirming many contain unlisted ingredients, including serotonin.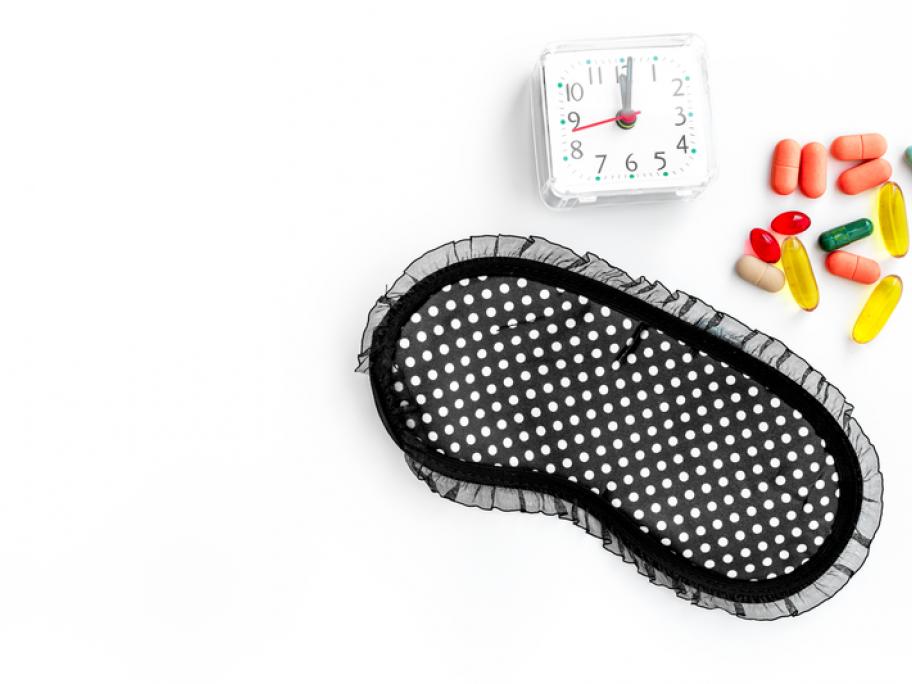 And most of the supplements, which are marketed for insomnia, contain amounts of melatonin that differ from the label.
The analysis of 31 common melatonin supplements has found they have anywhere from one-fifth to five times the dose of melatonin on the label.
In 70% of the prod­ucts, the dose is more than 10% lower or higher than stated.
In Australia,