Product recall underway
Hospira, in consultation with the TGA, has initiated a recall of methotrexate (marketed as DBL Methotrexate Tablets) 2.5mg tablets in bottles of 30.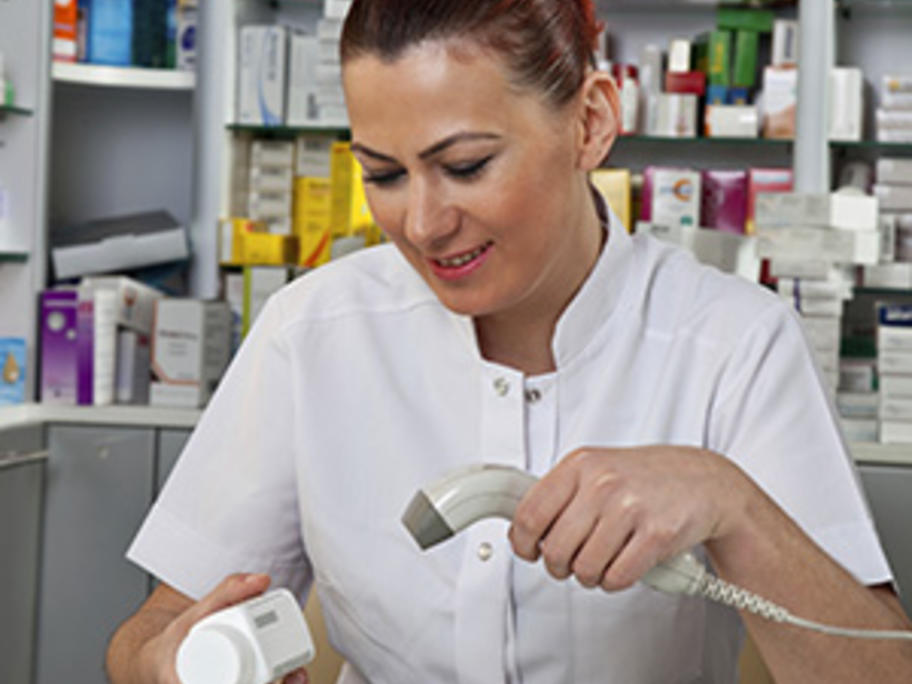 Certain batches of this medicine are being recalled due to their being issued without a child safety restraint caps.
The TGA is advising there are no concerns regarding the quality of safety of this medicine.
To correct this issue, Hospira has initiated a recall of the following batch numbers: