Product of the Week
Antistax leg health supplement, a leading global brand for the treatment of tired, heavy, achy and swollen legs as is now in Australia.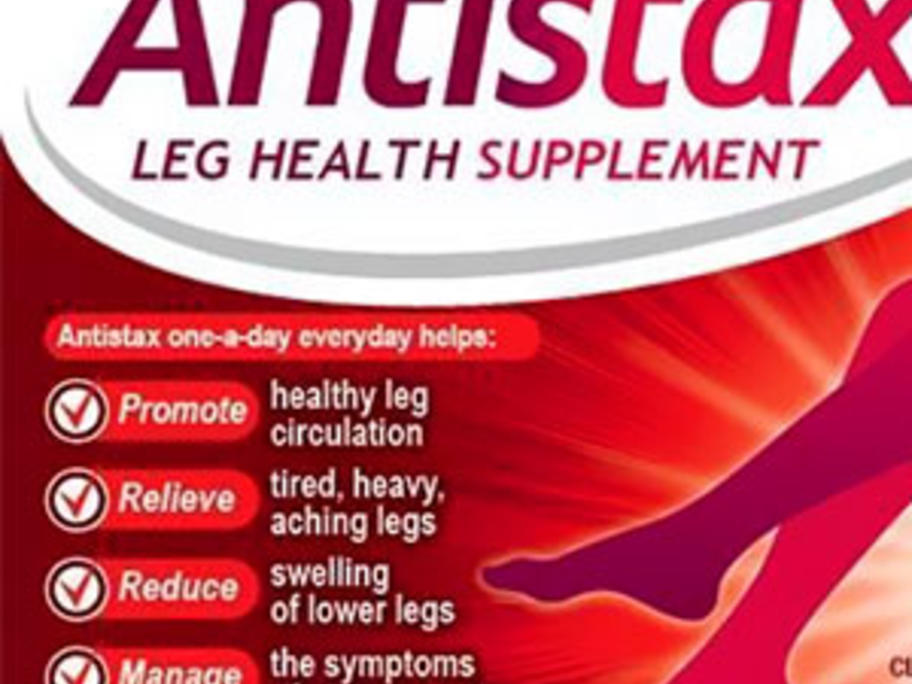 The pharmacy-only product uses a special blend of red vine leaf extract, which helps to promote healthy leg circulation, reduce lower leg swelling, relieve tired, heavy, aching legs and manage the symptoms of varicose veins. 
This is a very common condition for many Australians.
A recent Australian survey estimated that about one in four females experience tired, heavy