Productivity commission calls for supermarket pharmacies
The productivity commission has called for the lifting of restrictions on ownership and location of community pharmacies.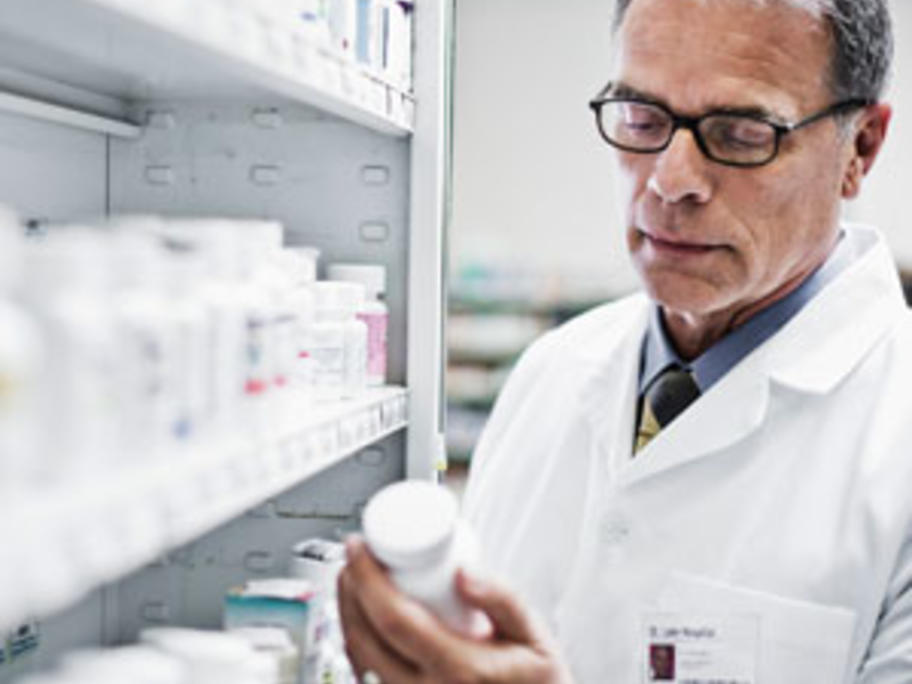 It has published a report that calls for the federal government to remove location restrictions within a year and for state governments to remove ownership restrictions within the same period. This would effectively allow retail  groups such as supermarket chains to enter the market.
The commission also recommends