Productivity Commission gives thumbs-up to GPs
General practice is the most efficient and cost-effective part of the Australian health system, says AMA head Associate Professor Brian Owler.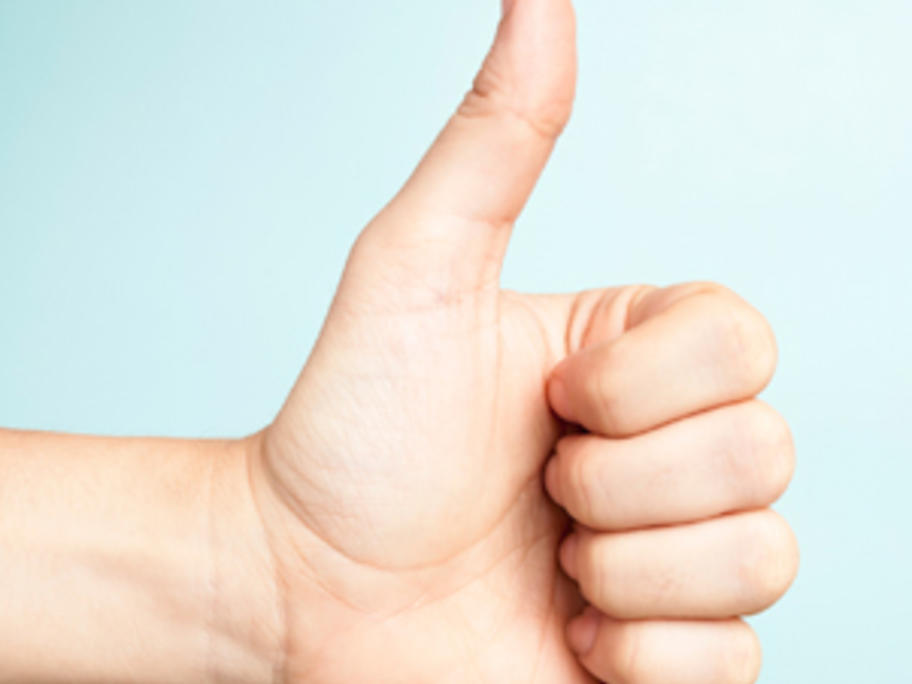 Citing the latest Productivity Commission report, Dr Owler says general practice costs the government a "modest" $299 per person a year.
"The Productivity Commission has provided further evidence that the government's budget measures for general practice are unwarranted and ill-directed," Dr Owler says.
"It's