Productivity Commission provides proof that pharmacy is underutilised
Guild renews call for better use of the pharmacists' full scope of practice
The latest Productivity Commission report provides further proof that pharmacists are being underused in the health system, says the Pharmacy Guild.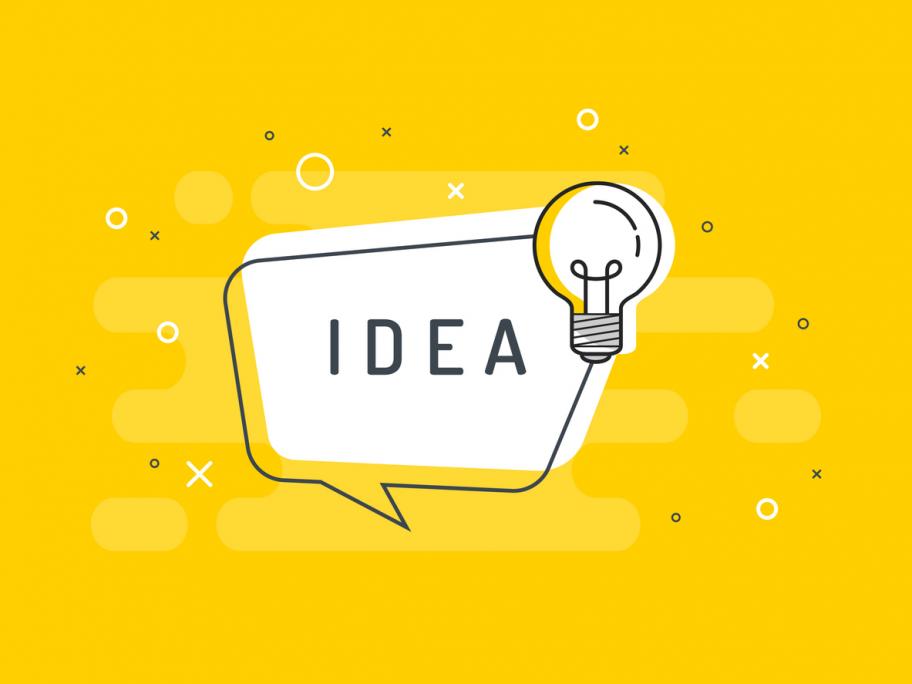 The guild points to two statistics in the commission's 2019 report on government services that show pharmacists could help ease the burden on hospital emergency departments and general practices.
First, there were nearly three million avoidable hospital visits in the last financial year involving patients with GP-type problems.
Second, more than one million patients put off seeing a doctor because they couldn't afford it.
Among the solutions to these problems is the better use of the full scope of pharmacist practice, says Guild President George Tambassis.
"Within our existing scope of practice and acting collaboratively with local doctors, community pharmacies can ease the burden on hospitals and doctors, giving them more time to give patients appropriate care," he said.
Other key findings include:
Around 19% of people felt they waited longer than was acceptable to get a GP appointment.
There were 4167 people per PBS pharmacy in metropolitan areas in 2017/18. In rural areas, there were 3058 people per pharmacy.
The government spent $100 million less on the PBS than on general practice.
7% of patients had delayed or avoided filling a script due to cost in the previous 12 months.
---
More information: Productivity Commission Report on Government Services 2019.