Prof King to talk about Remuneration Review
Professor Stephen King, chair of the Pharmacy Review Panel, will update the profession on the initial consultation round when he addresses Pharmacy Connect in Sydney in September.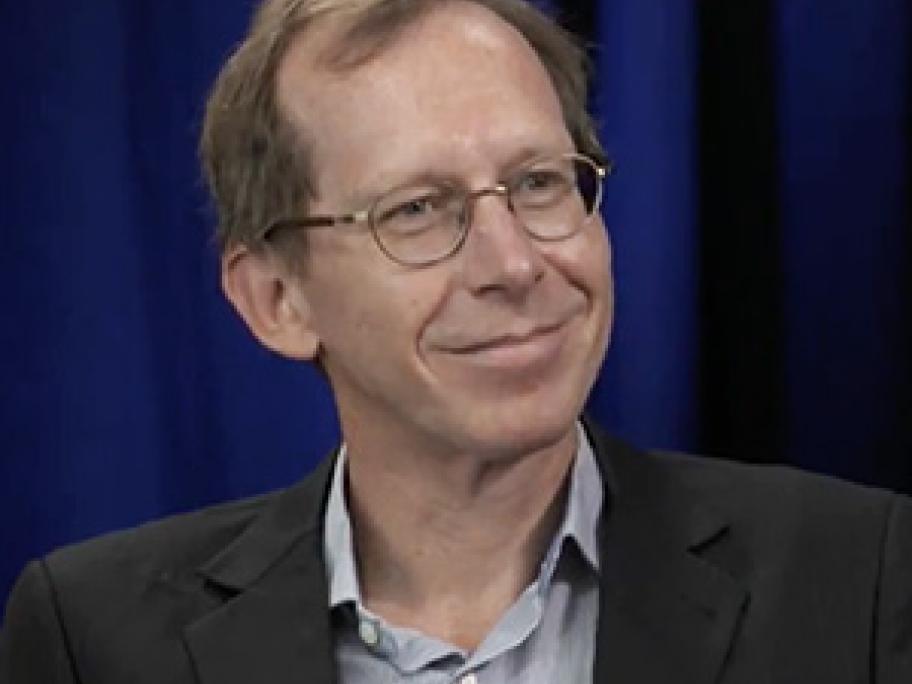 The Review of Pharmacy Remuneration and Regulation's first discussion paper was delivered to the Health Department in early May.
It was expected to be released almost immediately, but was mothballed as the government went into "caretaker" mode on the back of the double dissolution announcement.
With the election now out of the way (though the results not yet conclusive), Pharmacy