Profession conflicted over review recommendations
The release of yesterday's Draft Report from the Competition Policy Review was met with mixed reactions from the pharmacy profession.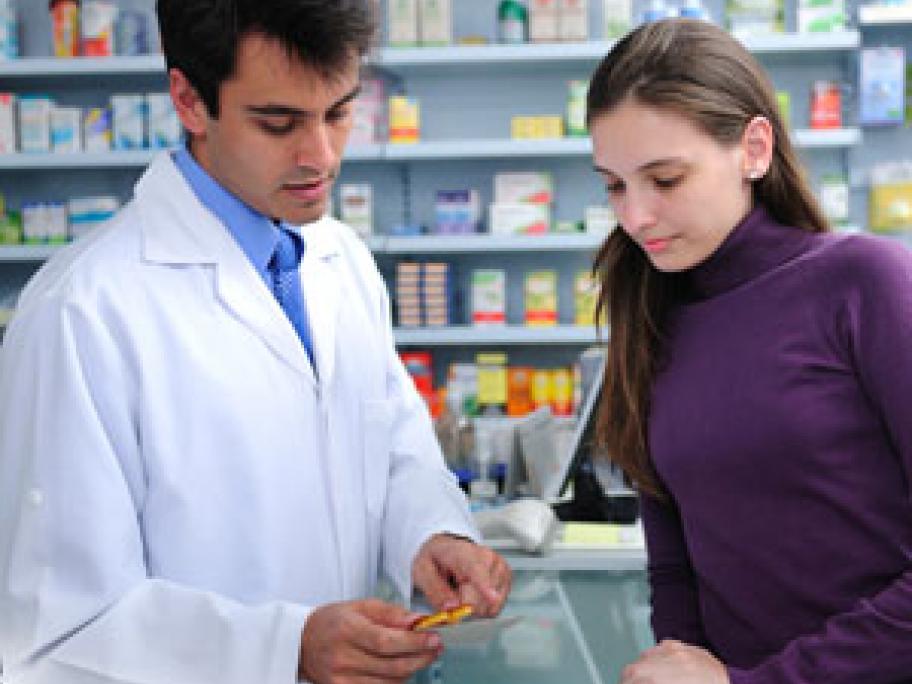 As reported by Pharmacy News, the Draft Report recommended deregulation of existing pharmacy ownership and location rules.
The Pharmacy Guild of Australia swiftly responded to the report and said that the regulations had a "clear public benefit, to which the competition review panel seems completely oblivious".
Grant Kardarchi, national president of the Pharmaceutical Society of Australia,