Profession scores good mandatory report card
Pharmacists have received a good report card from an analysis of AHPRA mandatory reporting data.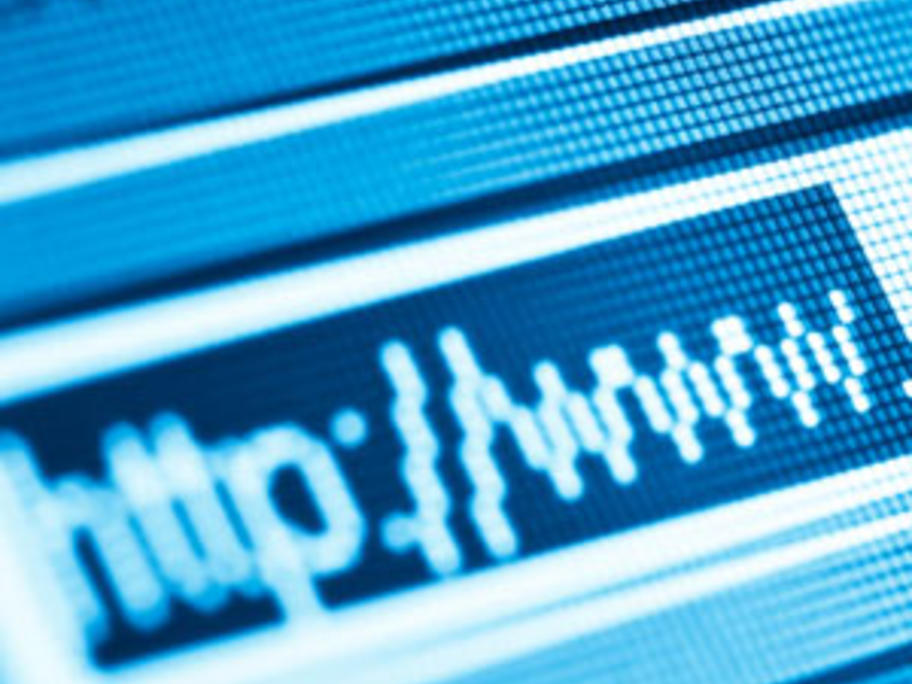 From 819 reports notifications received by AHPRA from 1 November 2011 to 31 December 2012, only 4% related to pharmacists.
The most commonly reported profession were nurses and/or midwives, who accounted for 59% of notifications, while medical practitioners made up 26% of reports.  
When adjusted for incidence per 10,000 registered practitioners per year, psychologists were the most commonly reported profession (at a mean 50 reports per year), ahead of