Profession wants price disclosure compensation: poll
A substantial majority of pharmacists believe the profession should be compensated for the financial impacts of price disclosure, a Pharmacy News poll reveals.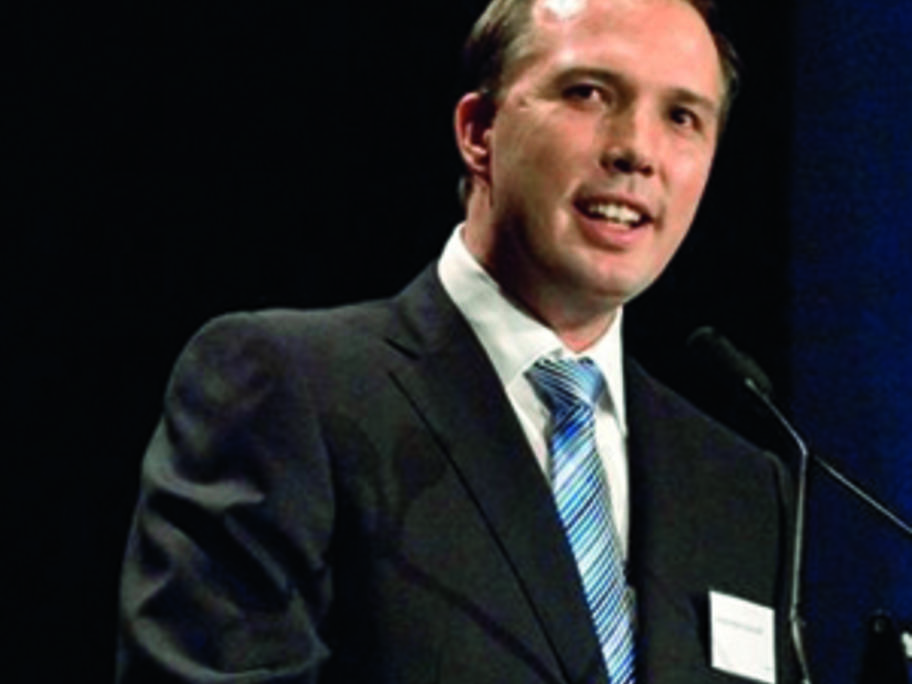 In total 138 readers responded to the poll, with 65.2% agreeing that 'pharmacy should be compensated for the impact of accelerated price disclosure'. Perhaps surprisingly, the remaining one third did not believe the profession was entitled to compensation.
When the acceleration to the PBS price disclosure scheme was announced last year by the then ALP government, there had been hope that there