Professional service payment process "unnecessarily strict": pharmacist
A pharmacist claims "unnecessarily strict" payment claiming processes for clinical interventions are jeopardising his, and other pharmacists, participation in these programs.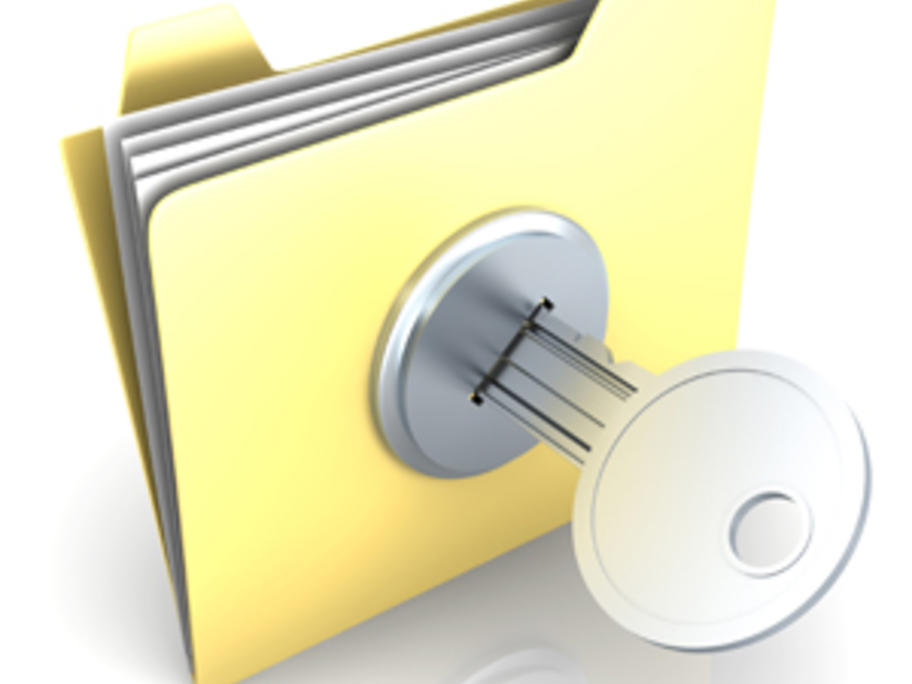 Sydney pharmacist Joe Saleh has contacted Pharmacy News after his claim for submitting payment for a Home Medicine Review was rejected by the 5CPA program management team because it was two days overdue.
However, Mr Saleh, says the claim, submitted on 11 May, should have received special consideration due to staffing issues over the Easter and Anzac Day periods.
He was informed that