Professional services funding boost
The PSA says media reports that an additional $600 million will be dedicated to professional programs in the 6CPA are welcome news for the profession.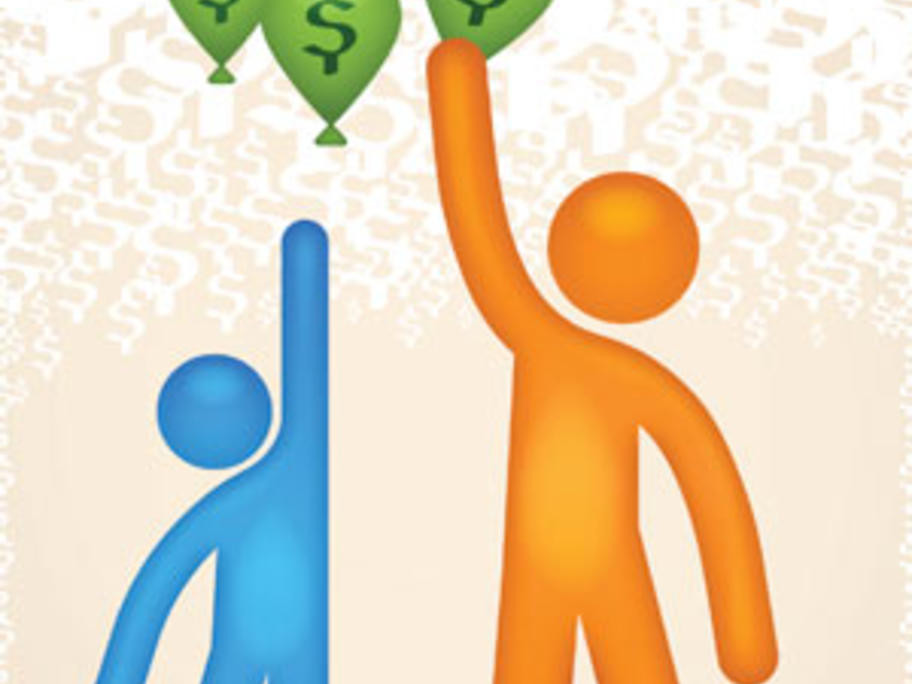 Acting National President of the PSA, Michelle Lynch, says the reported $1.2bn commitment demonstrates the Minister has been listening.
"Our 6CPA discussion paper released late last year….as well as ongoing advocacy [have] argued that $1.2 billion is the amount necessary to properly fund important pharmacist-delivered services in 6CPA". 
Ms Lynch said while specific details of