Professional services give pharmacies a five-year revenue boost
But the sector is still underperforming the rest of the economy
Community pharmacy revenue has increased over the past five years thanks to a focus on professional services, but the growth is still below that of the general economy, according to the latest industry report.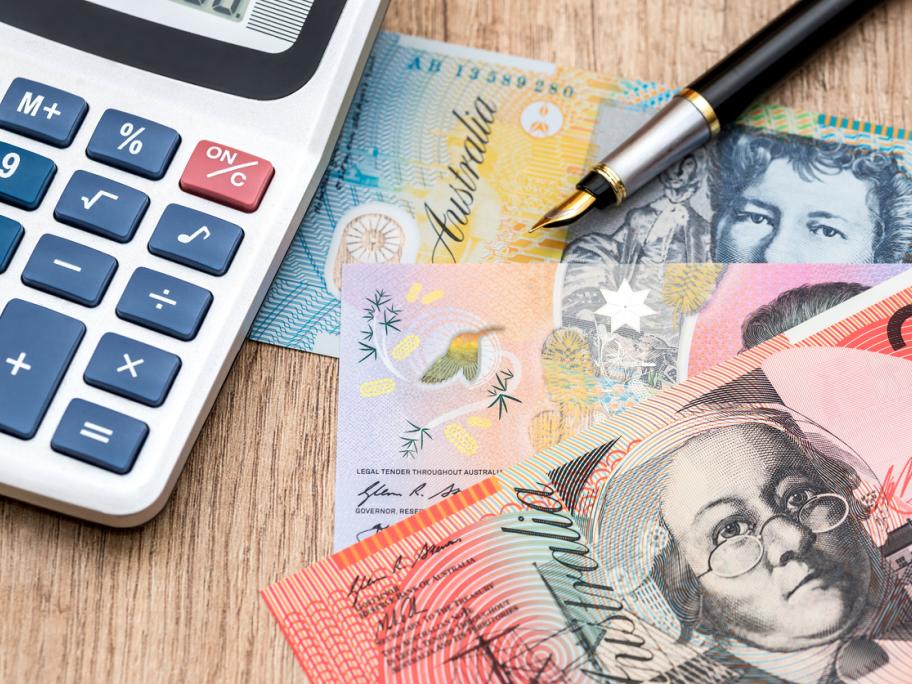 The latest IBISWorld report on the sector shows annualised growth of 2.4% over the past five years to reach $18.4 billion and a profit of $1.4 billion.
It says the growth was driven by new models focusing on health services but was still below the growth rate in the general economy between 2014 to 2019.
It predicts that annual growth will fall to 2% for the five years to 2023-24 because of PBS reforms and increased competition.
Here are nine more key findings and predictions:
Apps will be the next big thing after automatic dispensing and online stores: "New apps that allow consumers to pre-pay or manage prescriptions are likely to be the next major technological development, particularly if the industry moves towards electronic prescriptions," the report states.
In 2018-19 there were 5780 community pharmacies. In five years, it is estimated there will be 6115 with a combined revenue of $20.4 billion.
The number of pharmacies grew by 424 over the five years to 2016-17 (the most current statistics) but 20 rural pharmacies closed. Victoria added the most pharmacies (119).
In five years, wages will account for 18.2% of pharmacy revenue, compared with 17.3% now. The average wage will increase from $45,859.20 to $48,808.39.
The number of independent pharmacies has decreased over the past five years. Pharmacies will continue to divide between full-service and discount pharmacy.
Pharmacies will benefit from an ageing population and positive community attitudes to health. But they will continue to struggle with PBS reforms and a loss of market share to outside competitors such as supermarkets. Discount pharmacies will continue to gain market share while online only pharmacies are a new competitive threat to traditional pharmacies.
Four major banner groups share about 64% of the market. The My Chemist group has a 25.5% market share, followed by Sigma with 18.5%. The Terry White Group and API have about a 10% share each.
My Chemist revenue has grown from an estimated $2.7 billion in 2013-14 to $4.7 billion in 2018-19.
Group sales for Sigma and TerryWhite Chemmart have outperformed the market. Sigma overcame a revenue slump thanks to the acquisition of DDS (Discount Drug Stores) and PharmaSave.
How to succeed over the next five years
These are the six most important strategies for pharmacy success, according to IBISWorld:
Be part of a buying group or pharmacy chain.
Have good control over stock on hand: The aim is to reduce costs and increase the turnover of stock.  This has become more important given wholesalers have cut trading terms.
Stock products that appeal to your market.
Employ knowledgeable and skilled staff: This is a must as pharmacies increasingly provide healthcare services.
Store layout should reinforce the pharmacy's professional image and encourage front-of-store purchases in addition to prescription medicines.
The pharmacy should have a high volume of passing traffic and will ideally be close to a doctor's practice or medical centre.